Send your press releases to Nasdaq, Bloomberg, Yahoo, and many more with MarketersMEDIA Newswire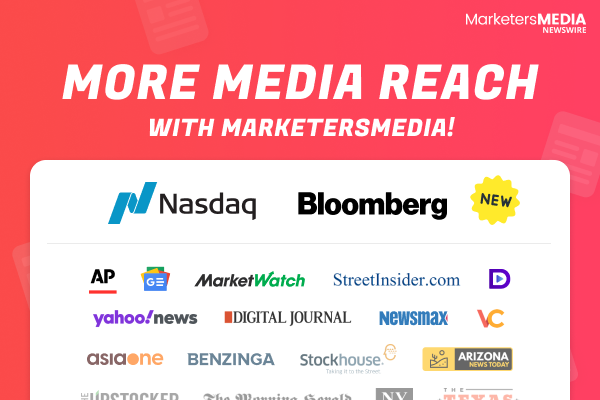 Press releases are a great way to create awareness and buzz around your products, partnerships, brands, or anything newsworthy. The objective of a press release is to gain instant exposure, build trust with both existing and prospective customers and increase traffic to their website or stores. 
Moreover, press releases list valuable contact information that can assist investors in their research, such as your company's web address, contact information, and address. The ultimate dream is to have your press release picked up by a journalist or reporter to further publicize your brand. 
Now, that all sounds fine and dandy but the truth of the matter is that this rarely happens. With millions of press releases every month, it is a very steep hill to climb to gain publicity and credibility. This becomes exceptionally harder when press releases are not being released to the right media outlets. 
Therefore, MarketersMEDIA has officially expanded our media reach to outlets such as Nasdaq, Bloomberg, Yahoo, and many more.
Your Go-To Place For Everything Business And Financial
Media outlets like Bloomberg, Nasdaq, and Yahoo pride themselves on being the premium news sources and the global community leaders in business and finance. 
These news outlets are seen by many as the fastest and most credible digital information sources in the financial industry, providing data and financial news to millions of investors and traders globally. 
Bloomberg, Nasdaq, and Yahoo being such credible news sources, naturally, they have a stricter vetting process when publishing news and content on their website.

Now you may be wondering, would my press release even be published with such a strict vetting process? 
Lucky for you, that is where MarketersMEDIA comes in.
MarketersMEDIA has an experienced team of editors to guide you through your press release writing and distribution process so that you have stood the best chance to have your press release published.
Massive Monthly Views
Creating engagement with readers has never been easier with MarketersMEDIA's new media reach that is raking in millions of readers every week. 
According to SimilarWeb, the total visits for the month of May for some of these sites are: 
Nasdaq.com - 10.1-million
Bloomberg.com - 70.0-million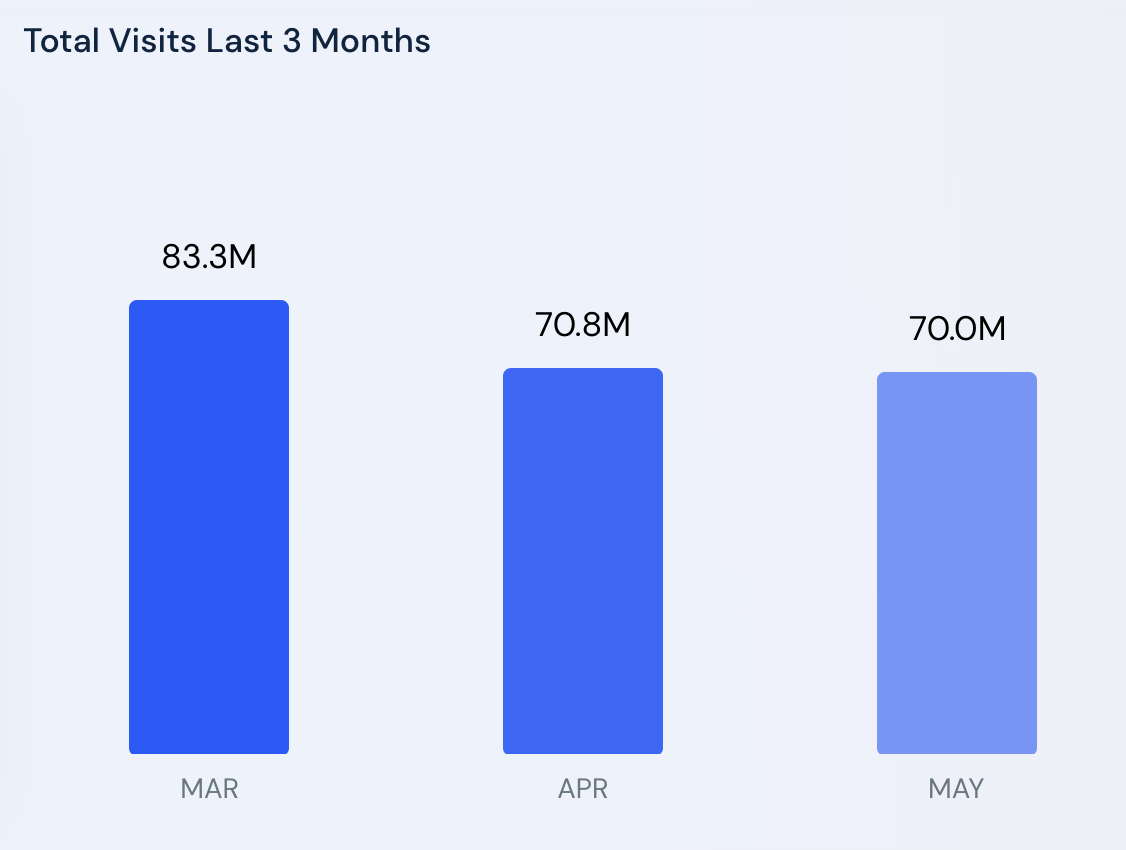 Yahoo - 3.5-billion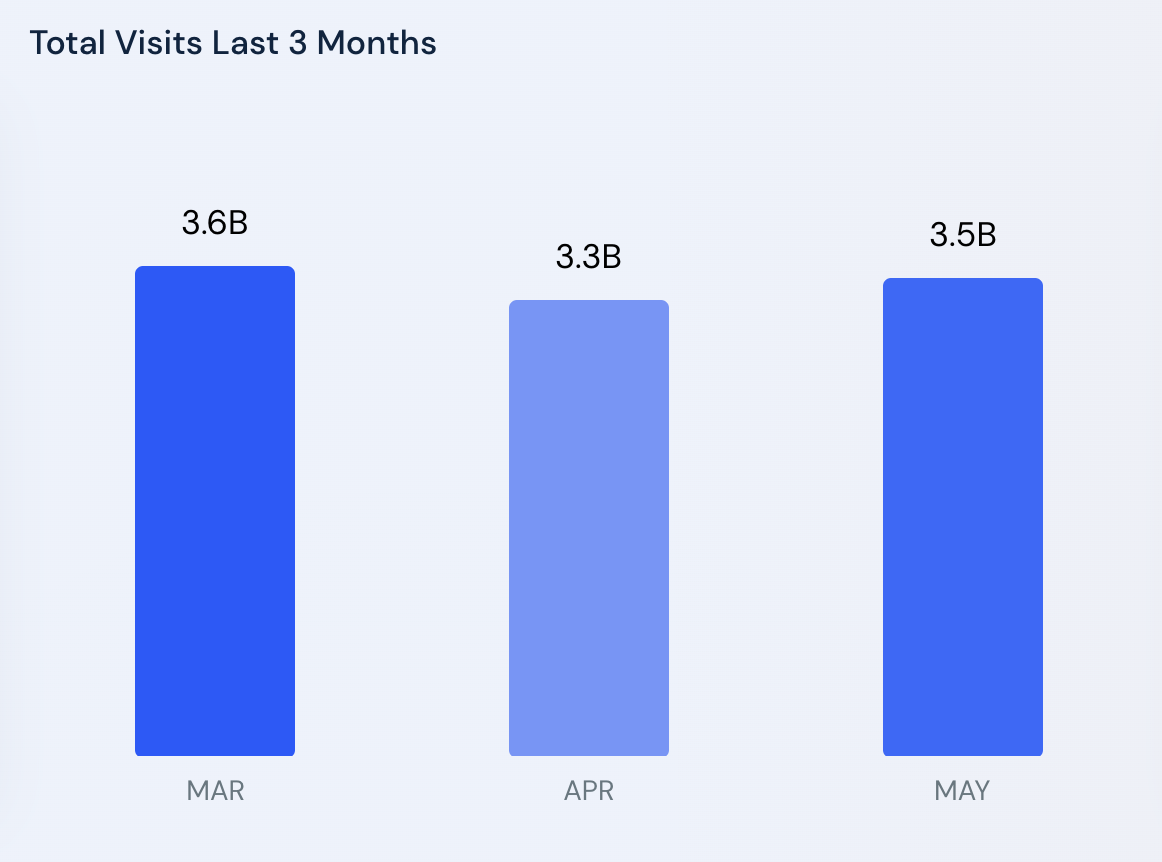 A large majority of the traffic for these media outlets comes from countries like the United Kingdom, Canada, and especially the United States with the latter having the majority of the traffic at more than 50% for all these sites so you can rest assured knowing that your press release is being read globally.
Major SEO Benefits
Publishing a press release on a media publication links back to your website or the product page. Press releases serve as a valuable way to build credibility for your brand but also boost the SEO profile of your website with backlinks from authoritative sites.
To get the maximum impact that you need to build authority for your website, you need to target authoritative websites that have excellent domain authority.
Publication to these outlets provides your website with powerful backlinks as these sites boast a high Domain Rating: 
Nasdaq.com - 90 Domain Rating 

Bloomberg.com - 92 Domain Rating 

Yahoo.com - 92 Domain Rating
The impact from these authoritative sites does not just end there as these sites are read by millions. Somebody who is interested in your website or product might write about it and link back to your website which would further impact your SEO efforts.
Online Reputation Management
Brand reputation is one of the most important factors in giving authenticity to your brand. According to Cision, press releases are viewed as a trusted source of data and information by media and consumers. The 2021 Edelman Trust Barometer Special Report states the majority of consumers responded that brand trust is essential to purchase and use.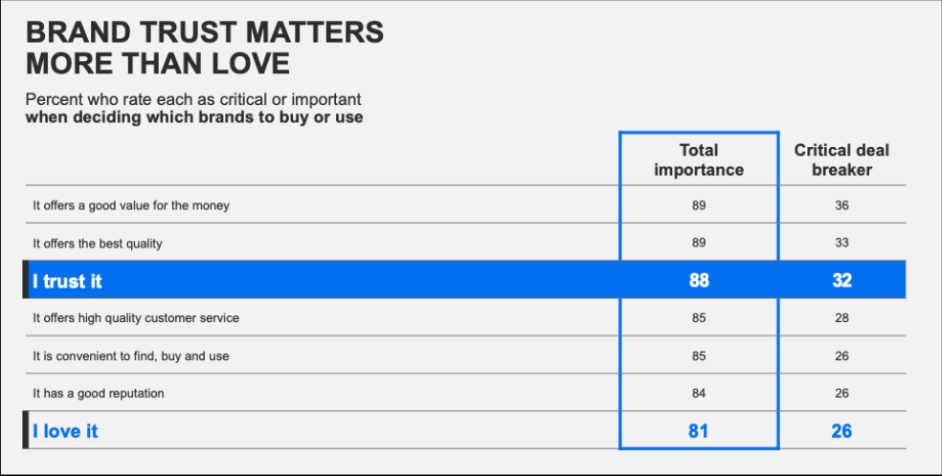 Having your brand published and associated with authoritative sites like Nasdaq, Bloomberg, and Yahoo gives you recognition and speaks volumes about your credibility, and builds trust among readers about your product or service. 
Looking to submit your release to sites such as Nasdaq, Bloomberg, and Yahoo?
The press release continues to be a great way to gain recognition for your brand, improve your SEO, and create a buzz around your product.
What are you waiting for? Reach out to our support team at support@marketersmedia.com and send us your press release. Our experienced team of editors will go through your press releases to ensure that you have the best chance for publication on these authoritative sites.