New Year is right around the corner, and people are looking for unique gifting ideas to make their closed ones feel special. Vove.com.vn is providing a versatile and humongous range of food items for gifting purposes.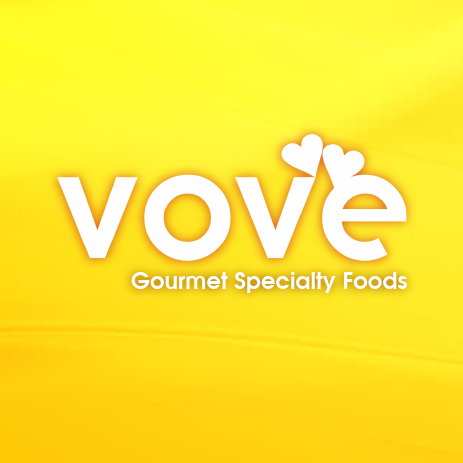 Hochiminh, Vietnam - November 27, 2019 / / — When it comes to gifting the loved ones, food items that take care of health are irreplaceable. Gourmet specialty food is not only healthy and counts as a great gift for the family, but it also works like nostalgia for a lot of people who have left their hometown and look forward to such occasions to cook special recipes. Vove is a company that brings an amazing range of regional specialties in food items for its customers throughout the country at its online store.
Vove.com.vn offers a diverse range of specialties, which include dried food items, Russian specialities, nuts, candy, and given organic food items including tea and coffee. Since New Year is just knocking around, people are looking for interesting gifts for their families as well as well-wishers and friends. Gifting things like food items emphasize solemnity and care; each gift has a significant value, which expresses that people care for each other.
When it comes to regional specialties, quite a lot of food items make it to the list of adorable and tasty gifts. For example, dried shrimp with tuba is the most traditional and authentic dishes for southern families. Apart from that right Sim be used to prepare quite a lot of impressive delicacies salads and other side dishes. VOVE online store provides dry dreams in cute little boxes, which not only symbolize luck but is also cherished by the recipient.
Another brilliant idea for gifting a food item to friends and family is the dry pineapple fish, which ensures aroma and class at the same time. This item is not easily available since it's limited production in most of the places. Vove.com.vn ensures that they provide the naturally dried pineapple fish for the consumers who are interested in making their friends feel overwhelming with such special gift items. Click here
The delicious smoked goose wings are one of the most outstanding products offered by the Krasnobor brand at the VOVE store. It is a special Russian dish which is not only popular there but is also exported globally because of its unique taste, which is loved by a lot of Vietnamese people. So this item also counts as a brilliant gift for the loved ones.
About the company:
VOVE is quite a reputed company that sales products in the wholesale and retail distributor of regional specialties especially in Vietnam as well as other countries. Their wide range of products enables its consumers to get local specialties globally at their online store. The website is specially designed to meet the needs of demanding customers. The core values of this company are to remain environmentally friendly, provide cent percent customer satisfaction, as well as fulfill its responsibilities in the community as a trusted seller.
Contact Details:
Youtube: https://www.youtube.com/channel/UCFMBqPv8mAammzMbjXzGfbw
Facebook: https://www.facebook.com/vovestore/
Pinterest: https://www.pinterest.com/3mincsan/
Contact Info:
Name: Tommy
Email: Send Email
Organization: VOVE – Gourmet Specialty Foods
Address: 571/3H Cach Mang Thang 8, Ward 15, District 10, TPHCM
Phone: +84 903632785
Website: https://vove.com.vn/
Source:
Release ID: 88936175