Duoc Lieu Thai Son has introduced a new variant of medicinal herbs for purchase. It is renowned for planting and supplying a wide variety of medicinal products. The latest variant of medicinal herbs has many health benefits if consumed following the correct technique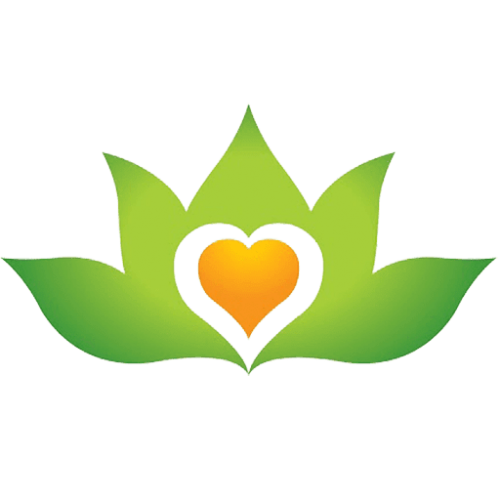 Hai Duong, Vietnam - May 27, 2020 / / — Duoc Lieu Thai Son has a new variant of medicinal herbs that is hugely beneficial for good health. The company has been supplying medicinal products that include Ganoderma lucidum and many others. Its latest work is expected to be as powerful as the existing ones and can boost health benefits on a large scale.
At a recent press conference, the CEO of the company said, "Duoc Lieu Thai Son supplies many medicinal products that boost immunity and enhance various body functions. We also offer fat reduction products that are very effective and come with no side-effects. Our latest medicinal product is derived from some rare herbs that have many good qualities. Consumers can get rid of acute stomach problems by taking this medicine daily."
Duoc Lieu Thai Son has introduced medicine that can kill HP bacteria residing in the body and cure stomach aches. This medicine has been prepared by experts who have experience of many years. People suffering from stomach problems can rely on this medicine for leading a healthy life.
The company uses the best raw materials for preparing medicines and ensures they are free from any side-effects. It emphasizes the quality of its drugs to offer top-quality products to customers. Duoc Lieu Thai Son is a leading supplier of herbal medicines, and it strives to provide flawless services to its vast consumer base.
All the products prepared by the company undergo rigorous tests, and only the pass are supplied to the buyers. Duoc Lieu Thai Son houses an expert team of researchers that studies various herbs and extracts rare and powerful medicinal elements from them. The company keeps the price of the products affordable so that anyone in need can use them.
The President of the company stated in a recent event, "We are delighted to announce that our latest herbal medicine is ready to be launched in the market. It is a variant of medicinal herbs that can cure stomach aches and kill the harmful HP bacteria. Our R&D team has been working hard on this project, and they have finally come up with some positive results."
Duoc Lieu Thai Son has a large number of bestselling products that include chrysanthemum tea, Pearl Mushroom Crane, Solanum procumbens, etc. All these products have shown remarkable results and received great feedback from the users.
About the Company:
Duoc Lieu Thai Son is a leading supplier of medicinal products in the country. It is known for providing the highest quality of herbal medicines that are prepared from clean and safe materials. The company offers products for boosting immunity, treating osteoarthritis, liver problems, and many other health issues. It also supplies products that help in losing excess body weight. Consumers can buy these medicines from the company online and pay on receiving it.
Contact Details:
Facebook: https://facebook.com/thaisonduoclieu
Twitter: https://twitter.com/duoclieuthaison
Pinterest: https://www.pinterest.com/duoclieuthaison/
Youtube: https://www.youtube.com/channel/UCmuDlE7kXiEkci9NO3PO7ew/
Scoop: https://www.scoop.it/u/duoclieuthaison
Contact Info:
Name: Nicole Kutcher
Email: Send Email
Organization: Duoc Lieu Thai Son
Address: 24/327 Dien Bien Phu, Binh Han, Hai Duong city
Phone: +84 886001001
Website: https://duoclieuthaison.com/
Source:
Release ID: 88959340