The company's Instagram page boasts tens of thousands of followers, with numbers increasing on a daily basis.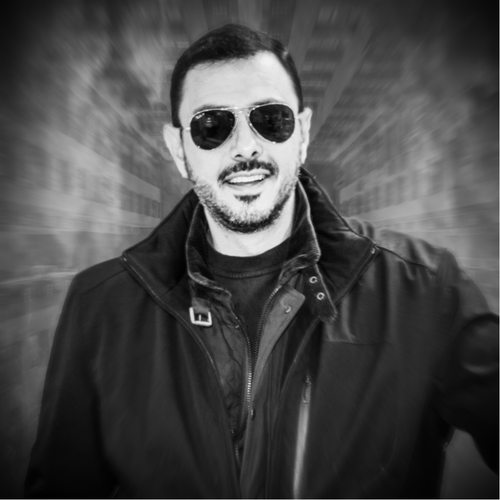 May 15, 2020 — Portland, OR – Youss Foto is pleased to announce it is helping aspiring models to get unprecedented local and global exposure on its widely popular Instagram page.
Youss Foto is owned and operated by renowned celebrity photographer, Youssef Nasser, who was awarded the prestigious title of World's Best Photographer on www.bestphotographers.com. Additionally, Nasser was also rated as Vogue's Favorite Casting Director on www.voguecasting.com.
In recent news, Youss Foto has announced it is enabling aspiring models from around the world to get maximum exposure on both a local and international level. The company is offering an unprecedented "Global Model of the Day" service in which models can be highlighted on the Youss Foto Instagram page for just $23.
"We know how difficult it can be for aspiring models to get widespread coverage because of the intense competition," says Nasser. "As such, we would like to help promote these models by featuring them on our widely popular Instagram page for a small fee. Models' pictures will be forever featured on our Instagram page, meaning they will have an incredible amount of coverage for as long as they wish."
Currently, Youss Photo's Instagram page has over seventy-one thousand followers, with new followers joining every day. Followers include scouting agents, modeling companies, photographers, and models, just to name a few.
For more information about Youss Foto, please visit the company's website at https://youssfoto.com, or follow on Instagram at https://www.instagram.com/youssfoto/.
About the Company
Youss Foto was founded by Youssef Nasser, a world-renowned celebrity photographer based out of Portland, Oregon. In addition to helping aspiring models to get maximum exposure on the company's Instagram account, Nasser is a self-proclaimed nature lover, wildlife advocate, stargazer, and has been published in National Geographic.
Contact Info:
Name: Youssef Nasser
Email: Send Email
Organization: Youss Foto
Phone: 858-257-1349
Website: https://youssfoto.com
Release ID: 88957413