YOLA has recently introduced a new English center for students. The organization is providing tremendous support to the students in improving their English skills.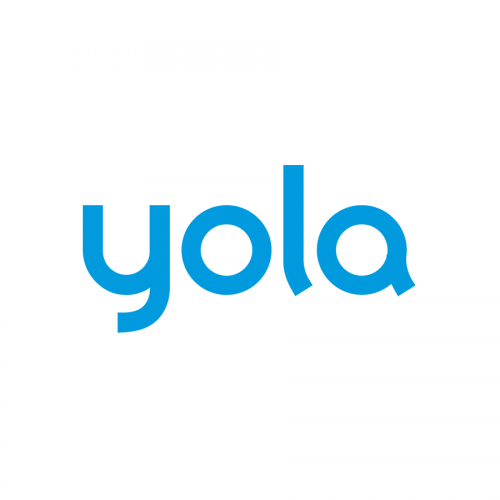 Ho Chi Minh, Vietnam - September 24, 2019 / / — YOLA has been well-renowned in the country for providing top-class educational support to the students. It offers support for various subjects and helps the students in scoring top grades. Now YOLA has introduced new English classes for the students.
When the CEO of the company was asked about the latest development, he added, "Yola is a very well-reputed educational institution that has been helping thousands of students in improving their academic grades. We have support for various subjects and also provide support for international examinations. Now we have introduced English centers for the students as there was a lot of demand."
YOLA English center has already assisted over 30,000 students across Vietnam. Students have scored brilliant marks in various international examinations and cracked big colleges all across the globe. The English classes provided by the institution are seeing a lot of footfalls due to the highly qualified faculty.
At a press meet, the COO added, "We have the best faculty members in our institution who gives their 100% effort in bringing the best out of the students. After thorough research on the market, we came to the conclusion that there is also a need for English classes. That is why we have decided to come up with this new endeavor. We have hired the best professionals who can provide brilliant support in English."
The students in YOLA have given record-breaking performances in various premium-level examinations. Each and every student is given special attention by the faculty members so that they excel in various fields of academics. The scorecard of the Yola students is excellent and that proves that the institution can be easily relied on.
When the Chairman of Yola was interviewed then she said, "We have always prioritized our students and our main aim is to help them accomplish their dreams. Yola has been offering assistance in almost all the subjects except English. As English is very much necessary for many countries, thus we have decided to offer assistance for it in Yola."
YOLA has very young and dynamic faculty members who are totally dedicated to the welfare of the students. They provide robust assistance in every subject that helps the students in grasping it better. The English classes started by the institute have already gained a lot of popularity amongst the students. They like the teaching method followed by the teachers and their doubt-solving sessions.
Company Profile:
YOLA is one of the top-class educational institutes of Vietnam that offer superb support to the students. Teaching programs that the company is offering are Dolphin, Junior Primary, Junior, EFL, Test prep, and other skill courses. They have highly qualified and experienced faculty members who own the best techniques for teaching students.
Contact Details:
Web: https://yola.vn
FB: https://www.facebook.com/YOLAEducation/
Contact Info:
Name: Charles
Email: Send Email
Organization: YOLA
Phone: (028) 6285 8080
Website: https://yola.vn
Source:
Release ID: 88921957