The new hip hop single HOD by world star Stevo Loko is a conscious song raising awareness about taking too much alcohol. According to Stevo "the hangover day is tomorrow." The single is available on Google Play, iTunes, Tidal and other digital stores.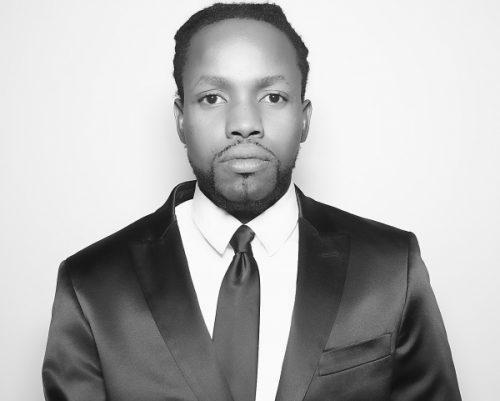 Montreal, Canada - October 10, 2016 /PressCable/ —
They say music is the food for the soul. But good food for the soul music comes at a cost. However, for World Star Stevo Loko's fans, they are in for a blast after the musician announced the releases of a new hip hop song HOD which will be available for free. The new song tries to address one of the biggest problems facing the society. HOD which is the short form for Hang Over Day, a song that tries to warn of impending consequences of the so-called turn-up for the night. According to Stevo "people should understand that whatever turns up, will at one point turn down. The song emphasizes that though you may be having the moment of your life gulping shots or the countless number of bottles, a whole day of feeling dehydrated, frustrated, drowsy and having a persistent hangover is just tomorrow."
To Hip Hop music enthusiasts who have been yearning for such a moment, the wait is over. According to Genius In A Bottle Productions, HOD will be available on the internet as from October 10th for free downloads. Besides HOD, the song also comes with other abbreviations such as NMA and PMA. According to Stevo, NMA is the abbreviator for No More Alcohol. He argues that when drinking, "you usually have that inner thought that tells you have had enough and for some, they will just say, OK NMA, no more alcohol, please. But on the other hand, there is another part of you that tells you it's the weekend and one more would do no harm! In this case, you just utter the words PMA, poor more alcohol. The sad part is that all this time you are gulping shots; you don't remember that HOD awaits you tomorrow."
For the lovers of conscious Hip Hop music who would like to support the artist by purchasing the song, they should check it on all music selling platforms but on his part; Stevo has decided to hand it for free. More details about the song can be found on PromoBeast.com/HOD.
Stevo Loko has expressed his high hopes for the song and his production company, Genius In A Bottle also expressed their confidence in the single and talked about plans to release an album depending on how successful the new song will be. Fans are encouraged to help support the single through likes, tweets and sharing the song with their friends.
Contact Info:
Name: Steve
Organization: SteveWebJobs
Address: 2035 Av Victoria
Website: http://stevewebjobs.com
Source: PressCable
Release ID: 137113