Wire fraud and internet scams are now very common and the website Community Watch Paper has launched a new informative report on how the public can be wary, and protect themselves, from becoming a victim of this kind of criminal activity.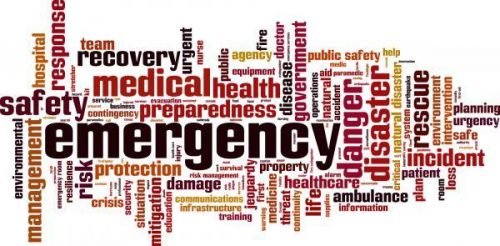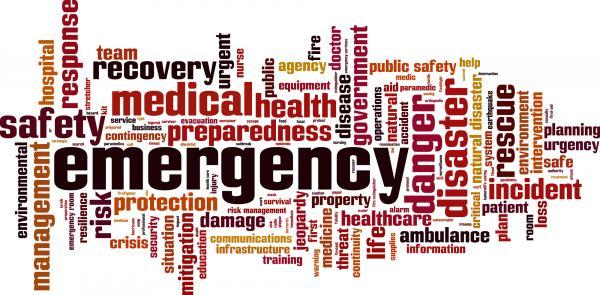 Rancho Cucamonga, United States - December 4, 2019 /PressCable/ —
With wire fraud being a common and growing problem in America, former police officer for 38 years, John Young, launches his new public service information report on wire fraud, on the website Community Watch Paper. The report is titled 'Things To Know About Wire Fraud'
Click on https://communitywatchpaper.org/things-to-know-about-wire-fraud for all the details.
Mr. Young explains that 'wire fraud' is any act that involves using information technologies or telecommunication systems for fraudulent purposes, and it often involves using interstate wire communications or the internet to defraud people for financial gain.
With the release of this report on wire fraud it is hoped that more people will be better informed about this criminal activity and will therefore be better equiped to protect themselves.
This recently launched report provides details on the five main different forms of wire fraud being used by criminals today in America. They are: telemarketing fraud, phishing, catfishing, vishing and smishing, and using computer malware. This is a global problem, especially now with the prevalence of homes and businesses now having fast internet connections, giving fraudsters a worldwide reach for their scamming and fraudulent activities.
'Things To Know About Wire Fraud' also explains what racketeering and embezzlement entails, and provides a list of 6 warning signs for the public to be wary of, and to take action when necessary to protect themselves from wire fraud.
The first warning sign is quite common and it involves someone the victim has never met in person asking for money. It usually starts with forming a long-distance relationship online and the unknown person will seek money for some kind of investment opportunity. Secondly, the public need to watch out for online advertising where the deal seems to be 'too good to be true' and the 'seller' is asking for immediate payment for a product that never existed.
The third warning sign is that people should be wary of any email received by someone claiming to represent a bank and asking for bank account details. Then there are emails about winning lotteries or jackpots which often involves the victim being asked to send some 'shipping money' in order to receive their (fake) prize worth millions of dollars.
Finally, with the release of this report, the public is informed about two other common ways people are defrauded. When a person receives a telephone call or letter in the mail supposedly from the Inland Revenue Service, demanding that 'back-taxes' be paid, and the sixth common way is when the victim receives communication from a company urging them to invest in their stocks or gambling system, and then of course the system or operation is shut down and money invested is lost.
For further information about this valuable resource for the public click on the URL above.
Contact Info:
Name: William Smithson
Email: Send Email
Organization: Community Watch Inc.
Address: 9836 Foothill Boulevard, Rancho Cucamonga, CA 91730, United States
Phone: +1-800-418-7703
Website: https://communitywatchpaper.org/things-to-know-about-wire-fraud
Source: PressCable
Release ID: 88936936