Axiom Prepaid Holdings on White Label Prepaid Card Solutions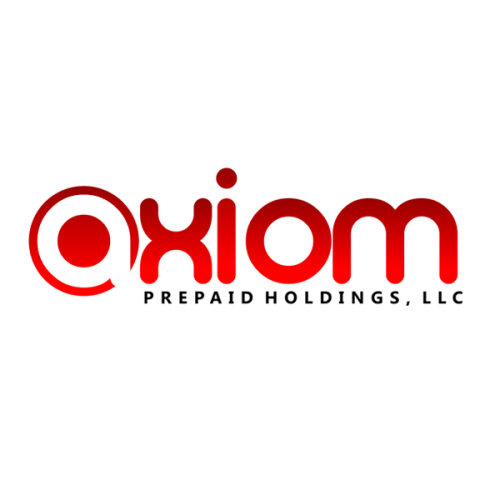 June 15, 2019 — A business that has its own white label prepaid card outshines the competition. Not only does a white label prepaid card add to its brand identity, loyalty and public perception, it also becomes a source of revenue. The Axiom white label prepaid card solutions have been designed with exactly the needs of such clients and their users in mind.
With the Axiom white label prepaid card, clients can expect a 100% turnkey solution. This means that all the hard work has already been accomplished by the team. The client only needs to customize and brand the card and distribute it. All of the management and processing work is handled by Axiom's managers and infrastructure.
The main highlights of the Axiom white label prepaid cards are described below:
" Increase brand loyalty - The Axiom white label prepaid card can be customized and given away with rewards and loyalty points embedded. Some card programs also allow friends to invite others to join the program.
" Increase brand recognition - The Axiom white label prepaid cards allow for easy customization with one's own logo, brand colors and other official elements. The cards do the talking when used in the open market. Even IVR messages can be customized.
" A fully integrated solution - The white label prepaid package is a complete service, and comes with extremely flexible services on mobile and desktop, ATM access, admin portals, API support, latest encryption, etc. The infrastructure allows seamless use through BIN sponsors, call centers, fulfillment houses, payment processors and global partners.
" Easy analytics - Axiom's white label prepaid cards are fully managed and allow clients to track important data and trends. This is in turn useful for targeted marketing and managing the card program.
" Fast Distribution - Axiom's prepaid cards are meant to save months and even years of efforts.
As an industry leader in white label prepaid card solutions for Visa and Mastercard, Axiom is expanding fast with several new launches throughout Europe.
About Axiom Prepaid Holdings
Axiom Prepaid Holdings (APH) is a global independently owned prepaid card issuing firm that works with many of today's high-prole FinTech organizations through innovative and cost-effective white label solutions. Established by Steven Foster & Steve Urry; experts in processing and managing credit card payments, debit card payments, global pre-paid card issuing programs, and other various banking solutions, APH enables FinTech companies to discover breakthrough innovations through a strategic and advanced technology that allows them to achieve a fully customized prepaid solution.
To learn more about Axiom Prepaid Holdings, please visit: www.axiompph.com
Contact Info:
Name: Alessandro Esposito
Email: Send Email
Organization: Axiom Prepaid Holdings Italy, SRL
Website: http://www.axiompph.com%20
Release ID: 524847