WEAR, a premium Converse shop in Vietnam launches its flagship showroom in the prestigious area of Hanoi City today. Guests and members of the public gathered to celebrate the official opening of the store.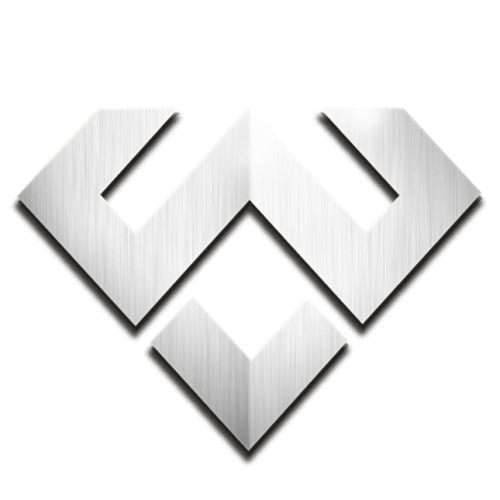 Hanoi, Vietnam - December 3, 2019 / / — Wear, a renowned converse shoe brand of Vietnam, celebrated the official opening of its showroom today in Hanoi City. The store will be open from 8:30 am to 10 pm Monday through Sunday.
The new showroom unveils Winter Collection'19 converse sneakers made up of recycled fabric. This store will have a customized version of the brand's recycled variety of shoes. The store is driving the development of innovative and reusable material for their converse shoes."This store incorporates a full brand experience. Innovation is our DNA, and we are excited to bring together recycling and customization seamlessly." said the spokesperson of WEAR.
It will also be home to some exclusive limited-edition sneaker ranges, allowing shoppers to have their own set of unique converse sneakers. Additionally, the store has integrated product testing, where the customers will be able to test their footwear before purchasing their converse sneakers. The vice-president of Wear said, " Satisfaction of customers is our primary concern, so we have implemented an ideal destination for the sneakerheads. This showroom offers a unique shopping experience with the best customer service."
The store optimizes space to the maximum. There is plenty of open space for customers to browse and try out their converse. WEAR has a section for kids downstairs, in addition to the men and women's section. A range of sustainable and recycled sneakers feature in the showroom, keeping in mind the environmental factors.
The design of the store is an inspiration from fitness studios. Warm, rustic texture intermixed with artsy features and a palette of white and mauve evokes a feeling that is inviting to both genders.
A key feature of the store is its fit for any terrain. Wear provides endless options for trail running shoes that would appropriately fit the topography of Hanoi City, without compromising on fashion. Wear's high quality, beautifully crafted and authentically designed shoes let fashionistas to keep up with the latest fashion trends. View here
The launch received accolades from the general public. The prestigious guests, too, gave their positive feedback. The showroom features a variety of converse sneakers, which are a class apart from other converse shoe brands. The limited-edition range is specific only to the Hanoi City store.
About the company:
WEAR is a leading original sneakers brand in terms of its design, manufacturing, and marketing in Vietnam. A variety of product range comes under the spectrum of this company which includes apparel and sports accessories. Its products are being sold throughout the world online. Wear's dedication to making quality converse shoes is matched by an unwavering commitment to the environment. They offer a diverse range of shoes best suited for the need of customers.
Contact Details:
Facebook: https://www.facebook.com/wearvn
Instagram: https://www.instagram.com/wear.vietnam/
Youtube: https://www.youtube.com/channel/UCh32ufRv8KD44cYS5toZ_lw
Contact Info:
Name: Tiana
Email: Send Email
Organization: WEAR
Address: 462 Bach Mai, Hai Ba Trung, Hanoi 100000
Phone: +84 24 7770 2777
Website: https://wear.com.vn
Source:
Release ID: 88937134