An online travel agency has released expert advice on staying healthy when traveling. The release contains many simple but easily forgotten tips such as getting enough rest and drinking water.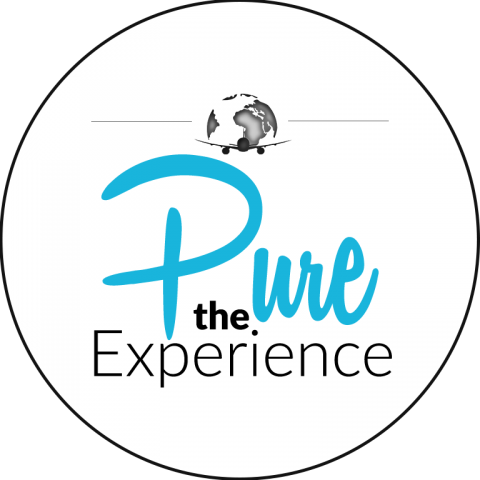 Brooklyn, United States - April 1, 2020 /PressCable/ —
The Pure Experience, an leading online travel agency, has released a report to help travelers stay healthy when traveling around the country or around the world.
For more information see https://PureTheExperience.com
This release is full of helpful tips to keep travelers strong and healthy. The tips in this report reflect years of expertise and knowledge of international travelers.
This release was compiled by Chris Sewell one of Pure Experience's most experienced travel advisors. The tips he shares can be squeezed into anyone's tight schedule. The first tip recommended in the release is to wake up early. He recommends that an individual should get up at least 30 minutes before rushing into their day so that the day starts calmly.
Another tip released in the report is that when traveling it is important to eat breakfast. He recommends that one should never miss this important meal. The next tip in this report is that when traveling one should drink at least two liters or half a gallon of water per day. Staying well hydrate is critical to staying healthy.
He also recommends in this release that one should exercise portion control by eating a very light lunch and only indulging in one large meal a day. When traveling, there is a high chance that most if not all meals will be eaten in restaurants so a traveler needs to be aware that restaurant-sized portions tend to have more calories than food prepared at home.
The most important tip related in the report is that the international traveler must be aware of the importance of rest. Physical travel, crossing time zones, carrying luggage, and walking all day takes its toll. These activities are exhausting to the body and mind and so getting adequate rest is critical.
Chris also reports in his release that stretching is another very important principle and that one should stretch for 5-10 minutes to prevent injuries.
The next tip in this valuable release is to always carry wipes and hand sanitizer. Often when traveling water and soap are not available and practicing this tip could make the difference between health and disease.
Further tips he shares in his release include caring for the skin, limiting alcohol intake, researching destinations, knowing which street food to avoid, and knowing about pharmacies and local health services. Reading this short report that has been released will provide the world traveler with the knowledge to stay healthy and safe.
For more information see the above URL.
Contact Info:
Name: Christopher Sewell
Email: Send Email
Organization: Pure The Experience (Travel Advisors)
Address: 95 Waverly Ave 1, Brooklyn, NY 11205, United States
Website: https://PureTheExperience.com
Source: PressCable
Release ID: 88951501