Team urges those slapped with offenses to fight their tickets and resume their lives.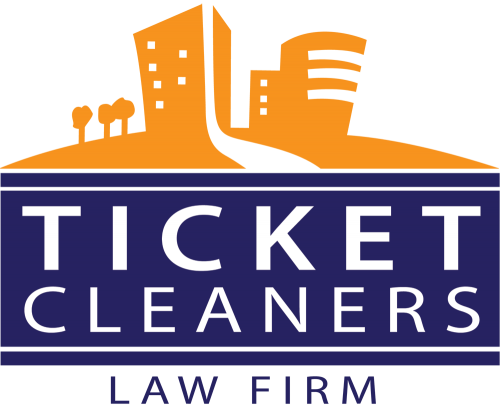 Glendale, California,, United States of America - - April 29, 2014 /MarketersMedia/ — The website Carinsurancecomparison.com is often asked questions from those who have been stopped by police for Driving Under The Influence or other serious moving violations. These drivers are desperately seeking to resume their driving activities, but cannot without car insurance as per the mandate of the State of California. Their experts state, "It depends upon where you received your DUI conviction. You may be liable for the offense for between three years up to your entire life. In California, a DUI conviction makes you a liability and you may be denied insurance by a wide range of companies." They further explain the situation this way, "Even a minor DUI offense can place you in the category of high-risk driver. Whether this is for speeding or for causing an accident, you provide greater risk and therefore higher rates will be assigned to you."
To assist those drivers who would like to have a chance to fight their tickets and reclaim their lives, the Ticket Cleaners Law Firm has made it their goal to work with those who have been charged with a range of moving violations. Ticket Cleaners Spokesperson Basmadjian Karin describes the goals of their law firm. "Our law firm is known for our attorneys who specialize in Traffic Defense and DUI offenses. We have been serving the Los Angeles community for several decades and continue to provide legal services to those in need. Our dedicated team makes it their goal to defend the rights of those who have been charged with a variety of moving violations and need help in avoiding the various consequences that can accompany them. These include high court fines and insurance premiums that can rise exponentially."
Spokesperson Karin goes on to further explain, "This is especially true of cases that involve the suspension of a drivers' license or imprisonment for a first offense. Our legal team can help guide you through the legal system to your best advantage."
Those who need a Los Angeles DUI Attorney after being charged with a DUI or suspended license are urged to contact the Ticket Cleaners Law Firm to schedule a no-cost consultation. Spokesperson Basmadjian Karin wants those drivers affected to know, "Our legal team has a 97% success rate for all the cases we work with. Our expertise in Traffic Defense Law is the key to resuming your life and being able to re-enter the sphere of driving again in the State of California."
About Ticket Cleaners Law Firm:
Ticket Cleaners Law Firm has been in existence for over seventeen years providing services for those who have received tickets while driving. These offenses range from Driving Under The Influence, Driving With a Suspended License and violations incurred while driving a commercial vehicle. Their legal expertise is used to alleviate both misdemeanor and criminal charges from their clients' driving records whenever possible. This legal team had advocated on a wide variety of cases involving tickets in court both in front of a judge and for jury trials. They have also settled thousands of cases both in Southern California and on a national basis.
Contact Info:
Name: Basmadjian Karin
Organization: Ticket Cleaners Law Firm
Phone: 1-800-373-0503
Source URL: https://marketersmedia.com/ticket-cleaners-law-firm-celebrates-97-success-rate-in-traffic-and-dui-defenses/42206
For more information, please visit http://www.ticketcleaners.com
Source: MarketersMedia
Release ID: 42206