The site is helping consumers get the most bang for their buck when purchasing water softener systems, reports watersoftenerwizard.com.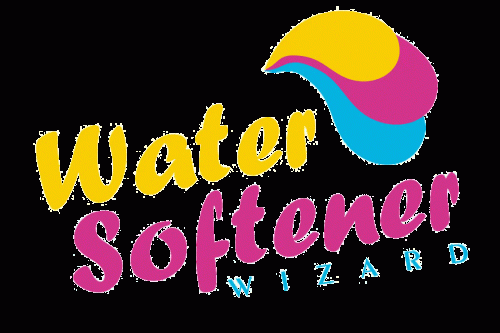 San Diego, CA - September 16, 2018 /MarketersMedia/ — The Water Softener Wizard is pleased to announce the release of their comprehensive water softener buying guide. The site is on a mission to help consumers get the most "bang for their buck" when purchasing a water softener system for their household. The newly-published guide is accessible at The Water Softener Wizard's home page.
"Installing a water softener system can benefit a household in so many ways, including softer skin, less damage to clothing in the wash, and even longer-lasting appliances. However, it's vital for consumers to understand that not all systems are created equal," said Irene W. Melton, creator of The Water Softener Wizard. "This is exactly why we've written this new guide. We want to help consumers avoid wasting their hard-earned money on models that won't work for them and find a system that meets both their needs and their budget requirements."
The Water Softener Wizard's comprehensive buying guide covers ten of the top-rated systems on the market today. For each system, the site provides a full explanation of its most important features as well as listing the pros and cons of owning that system. In addition to reviews and information on specific models, the guide also offers readers a bit of guidance on the different types of water softener systems available and how to choose the best one for their individual needs.
Melton went on to say, "With so many models and systems to choose from, we understand that selecting the right water softener is no easy task. Fortunately, our buying guide simplifies the process and makes the decision much easier for consumers. With this quick reference guide in hand, households will soon be on their way to enjoying a drastic improvement in water quality and all of the physical and monetary benefits that come with it."
Visit watersoftenerwizard.com to access The Water Softener Wizard's brand-new guide to finding the very best water softener systems on today's market.
About The Water Softener Wizard:
The Water Softener Wizard is a website dedicated to discussing different types of water softener systems and their pros, cons and features. The site covers systems of all types, including salt-based, salt-free magnetic, and even electric systems. The Water Softener Wizard encourages their readers to go through their in-depth water softener reviews and choose the best system for their needs and requirements.
Contact Info:
Name: Irene W Melton
Email: Send Email
Organization: The Water Softener Wizard
Address: 2536 Hood Avenue, San Diego, CA ZIP 92121
Phone: 858-754-6393
Website: https://watersoftenerwizard.com/
Source URL: https://marketersmedia.com/the-water-softener-wizard-releases-comprehensive-buying-guide/408107
Source: MarketersMedia
Release ID: 408107