The thao 87, leading retailer of sports equipment in Vietnam, have taken their business online. Admirers, who were unable to avail of the products before, will now be able to purchase top-quality sports goods online with fast delivery.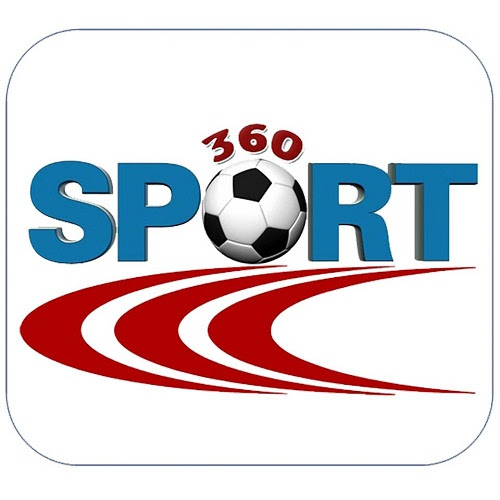 Hanoi, Vietnam - February 25, 2020 / / — The thao 87, also referred to as the Sport 87, are broadening their outreach by making their products available online. This leading sports goods retailer in Vietnam had outlets in Hanoi, Hai Phong, and Ho Chi Minh City since 2000, but this website of the Thethao87 heralds a new era in how customers purchase sports items online. The launch of the online The thao 87 website will pay heed to requests to several Vietnamese communities who were unable to gain access to the products of this brand.
Regarding the launch, the CEO of this company said, "This is only the beginning. Thethao87 has plans to widen its commercial reach to the whole of Vietnam and neighboring countries in the recent future. As one of the founding fathers of this enterprise, it is a pleasure to provide our renowned product to every Vietnamese at their fingertips. Eventually, the company wants to make sure that customers can avail delivery of Sports 87 products, wherever they may be on this planet."
The e-commerce market of sports goods in Vietnam is up for grabs, and Sport 87 among other retailers is on the right step. The Vietnamese people are known to purchase cosmetics and regular attire than sportswear, but now with Sport 87 in the picture, statistics may change for a few years.
Adding to this, Sport 87's spokesperson said, "The primary objective of Thethao87 is to achieve global recognition. For now, the launch of this website will enable the brand to be engraved deeper into the sports goods equipment. The new payment system is safe, secure, and meets all international standards of online transactions. The online website of Sport 87 also offers 24x7 customer care service and wishes to provide outstanding delivery to the customers."
With this expansion, Sport 87 is expected to have a large boost in sales. Moreover, as a Vietnamese product, the comparatively reasonable rates as per the international quality of materials provided, are bound to cause a stir in the country's sports equipment e-commerce industry.
About The Company:
The thao 87 specializes in offering the finest quality of sports equipment in Vietnam. From the weight-training chair, gym gloves, gym balls, boxing bag, aerobic dance platform to shuttlecock, sports shoes, skipping rope, etc. this company provides substantial products and services with diverse categories. Sport 87 not only provides sports equipment but also provides health-related services and advice to the customers.
Contact Details:
Facebook: https://www.facebook.com/thethao87
Twitter: https://twitter.com/thethao87com
Scoop: https://www.scoop.it/u/thethao87
Pinterest: https://www.pinterest.com/thethao87/
Medium: https://medium.com/@thethao87
Contact Info:
Name: Kate
Email: Send Email
Organization: The thao 87
Address: Lane 95 Chua Boc, Trung Liet, Dong Da, Hanoi
Phone: +84 984187697
Website: https://thethao87.com/
Source:
Release ID: 88947880