Boutique Digital Agency, a digital marketing agency's move is aligned with a trend in digital marketing, where consumers are more engaged with personalized marketing campaigns versus mass, generic digital marketing programs in order to receive detailed attention.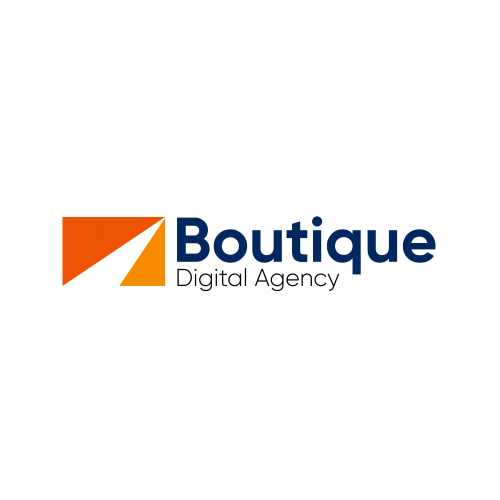 TALLIN, ESTONIA - June 5, 2020 /MarketersMEDIA/ — "Today's digital consumer expects a one-to-one marketing experience with his or her favorite brands," said a spokesperson for the Agency. "Achieving success in this environment means establishing the technical means for personalized marketing as well as discovering the messages that will work in one-to-one campaigns. This is what we do. Boutique Digital Agency is working with businesses to build sustainable personalized marketing, simplified but effective SEO, and a strategic business relationship."
A remarkable seventy-two percent of consumers now only engage with personalized marketing. Boutique Digital Agency operationalizes the processes it takes to be effective in this context. The Agency offers high-demand video creation with Video SEO along with a "Google my Business" tool. This tool enables businesses to showcase themselves to potential customers at the top of Google, in Google Maps, posts, photos, videos, reviews, and so forth.
The Free Website Audit allows prospective clients of the agency to discover what's working, and what's not working with their websites from an SEO perspective. The audit creates a meaningful report that highlights backlinks, site authority, and more. It also tackles common issues in service standards that include really basic reports of the sites.
About Boutique Digital Agency
Boutique Digital Agency is renowned for dedicated, highly personalized service to each client. They provide a portfolio of services and take clients to the next level of communications. They span the divide between digitized production and human touch.
For more information, visit https://boutiquedigitalagency.com/
Contact information:
Name: Imi Kozma
Email: hello@boutiquedigitalagency.com
Organization: Boutique Digital Agency OÜ
Phone: 18009174910
Website: https://boutiquedigitalagency.com/
NOTE: KOZMA AVAILABLE FOR INTERVIEW
Contact Info:
Name: Imi Kozma
Email: Send Email
Organization: Boutique Digital Agency OÜ
Phone: +1-800-917-4910
Website: https://boutiquedigitalagency.com/
Source URL: https://marketersmedia.com/the-pain-of-finding-reliable-online-services-is-cured-by-boutique-digital-agencys-private-marketing-services-expert-says/88961195
Source: MarketersMEDIA
Release ID: 88961195