The Kvasir Project means to produce clean energy from unexpected sources, and has created a crowd funding initiative to deliver clean power to the people, from the people.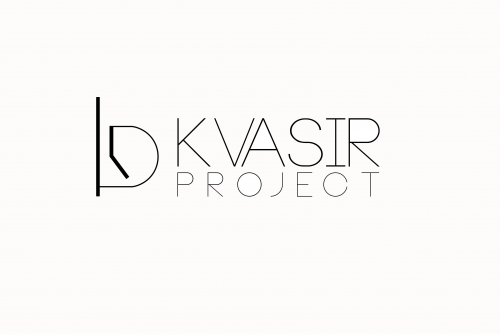 Lund, Skane,, Sweden - - February 14, 2014 /MarketersMedia/ — The future of energy cannot depend entirely on conventional energy sources, which are based on fossil fuels. However, alternative energy continues to develop slowly, due to the fossil fuel industry's financial and political power. The only way alternative energy sources will develop is through the ideas of entrepreneurs financed directly by the public who desire clean energy solutions. The Kvasir Project is a fundraising and donation site created in order to fund the research and development of a clean and sustainable energy project, this includes the Kvasir I and subsequent products.
All of the Kvasir Project's products are designed to produce energy with zero greenhouse gas emissions. The Kvasir I is a vertical hydro-turbine, a 200 watt low RPM permanent rare earth metal magnet alternator, and a metal housing. The prototype is designed to transfer the electricity generated to either a power storage source or directly to the electrical grid.
The turbine itself is powered by rainfall. The turbine is connected to a drainpipe so that the water falling through the pipe will generate power without producing carbon emissions. This portable, personal hydro-powered apparatus is the first step towards creating a new landscape for local power production.
The website also includes a detailed latest news section following the development of the product, including the first finished prototype, which will be rigorously tested in order to optimize the design and guarantee the largest amount of power is generated and that none of the potential energy is lost.
A spokesperson for The Kvasir Alternative Energy Project explained, "We are calling out to all individuals who like or want to promote sustainability, particularly in the energy sector. Since we have been established in October 2013, we have already seen interest from donators who wish to help mitigate the financial costs associated with materials, construction, testing, and distribution of the finished product. We created this site to appeal to a broader, global audience who can donate via Credit Card, PayPal, or even Bitcoin, which we support because of its future-facing ideology. Our designs are the future and with the public's help we can make the future of clean energy technology a reality."
About The Kvasir Project:
The Kvasir Project is an organization that specializes in the development of localized and sustainable energy solutions. The Kvasir Project has designed and constructed the Kvasir I, which is a prototype that generates electricity from rainwater in storm drain pipes.
Contact Info:
Name: Phillip Donsbach
Organization: Kvasir Project
Phone: 46702773499
Source URL: https://marketersmedia.com/the-kvasir-project-creates-crowd-funding-for-clean-energy-development/33157
For more information, please visit http://www.kvasirproject.com
Source: MarketersMedia
Release ID: 33157