The Juwl Shop Donates 100% of net income to charity in SE Asia. https://thejuwlshop.com is "A shop that makes a difference!". They support a charity that will build a house for 10 orphans and proviide employment.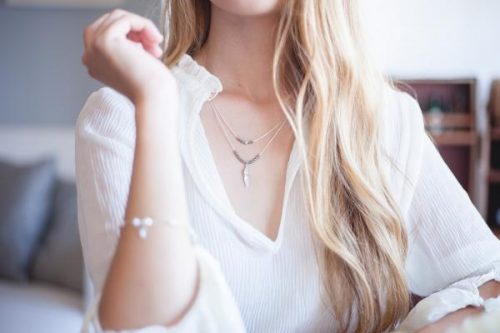 Berrimah, Australia - August 17, 2019 /PressCable/ —
The Juwl Shop announced today they would donate 100% of the net income of all their sales to build an orphanage to house 10 orphan's that will receive a home, education, and jobs for local parents.
The Juwl Shop owner William Coufreur supports the "Rise Up Oebali International Foundation" ( Yayasan Oebali Bangkit Internasional – YOBI ) with the plan they have of building an orphanage for housing 10 orphan's while creating jobs for parents,education, local farming improvements and becoming a place to young people for training and employment. He said they're thrilled to be able to give to seeing a community transformed and jobs being created. As the plans unfold, YOBI plans to develop a vocational training centre teaching young adults to master the English language, computer skills, farming technologies and business skills. As of now there is no computer education available and teachers are being underpaid so they don't even show up to teach half the time, as they divide their services to several schools to cover their expenses so they can barely survive.
He said anyone who purchases Jewelry like: rings, watches bracelets, earrings, anklets, necklaces, mens jewelry will know that not only do they get some nice little accesories to look more stylish, pretty and handsome but that they'll also be contributing to helping a village on its way to getting lifted out of poverty and improving the lives of a small community named Oebali ( Oe pronounced as 'oi' means water, and Bali means 'sacrifice'), in Kupang, West Timor Indonesia.
About The Juwl Shop
The Juwl Shop was founded in 2019 and serves the Jewely industry. It is known for stylish affordable quality products for all ages including youth. It does free shipping on all it's products (unless promoted otherwise), and gives a modern stylish look. And of course the whole idea of the shop is to serve a greater cause. The Juwl shop is "A shop that makes a difference!".
For more information you can see them at: https://thejuwlshop.com/
Contact Info:
Name: William Coufreur
Email: Send Email
Organization: The Juwl Shop
Address: 10 Crerar Road, Berrimah, NT 0828, Australia
Website: https://thejuwlshop.com
Source: PressCable
Release ID: 88908485