launch of The Great Black Detox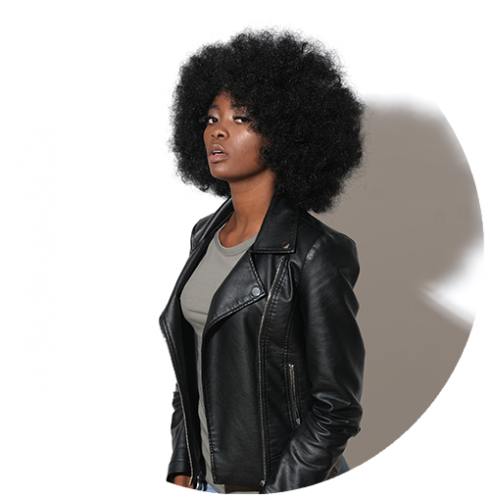 January 26, 2021 — A young African-American doctor in Atlanta, GA launched THE GREAT BLACK DETOX. A national call to arms to respond to the looming danger of poor health and COVID morbidity ravaging Black America.
According to data in The State of Black America, a report from Johns Hopkins University, Black Americans are infected with COVID-19 at nearly two times the rate of white Americans. The report also shows black Americans are twice as likely to die from the virus.
"The disproportionate suffering of African-Americans is widely blamed upon Pre-existing conditions. However, what exactly causes preexisting conditions?" Dr. Amsu is an endocrinologist. He believes the African-American mortality rate regarding COVID is just the tip of an iceberg of poor health.
"'Pre-existing Conditions' is a fancy term for toxins destroying the body" Dr. Amsu continues, "From diabetes to obesity to hypertension to even cancer can be traced to the body's inability to remove harmful toxins before they do harm. Understanding this causal relationship compels us to do something about it.
Dr. Amsu is the founder of Electric pHood, an Atlanta based provider of all natural planted based nutritional supplements engineered for the unique metabolic needs of People of Color. He leads an effort to declare January NATIONAL BLACK DETOX MONTH.
The campaign is called THE GREAT BLACK DETOX.
The goal is to get 1 Million People completing the challenge, losing 20 Million Pounds of toxic waste and to instill a culture of fasting, detoxification and conscious eating in communities of color.
"We are a growing coalition of wellness practitioners, community leaders, church organizations, students, entrepreneurs and socially responsible corporations galvanized around the idea that Black America has the power and the agency to save ourselves." Says Michael Lartey, Director of The Great Black Detox.
"Our team developed The Great Black Detox mobile app designed to help families, friends, schools, churches and other organizations form detoxification groups to support each other during the 14 Day challenge. Small teams of family and friends use the app to help detox in an online community.
"If we are successful we can organize a national response to this existential danger and galvanize the community at levels not seen since The Civil Rights movement." says Dr. Amsu
Contact Info:
Name: MAYA DANTON
Email: Send Email
Organization: THE GREAT BLACK DETOX LLC
Website: https://www.greatblackdetox.com/
Release ID: 88994948