The launch of the website of BestBest Vietnam which is a company that deals mainly in rent of accommodations.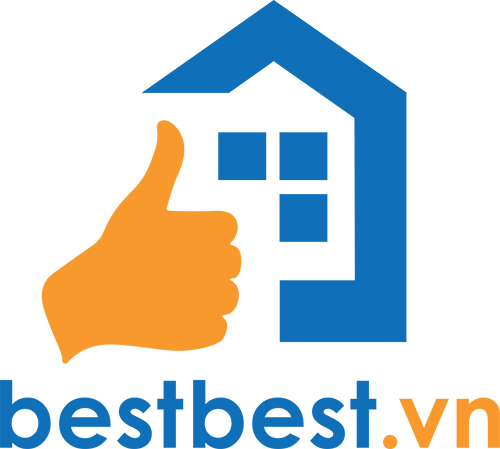 April 9, 2019 / / — Accommodation is a necessity for everybody as they do want to find a place to stay is it temporarily or as permanent. BestBestVietnam recently unveiled their website, http://bestbest.vn to the public and they vouch that they will list good accommodations.
If anyone wants to look for residential property, then all they need to do is visit their website and go through the features present on it. The http://bestbest.vn has been designed quite well and has a minimalistic feel to it because of the colour scheme. One can search the property through several options like area code, keywords, property type, location and also the budget. The filtering options provide specific results which narrow down the search results.
The founder of the company says, "BestBest Vietnam is a company that was created because people have an everlasting need for properties. We saw that there was a dearth of good companies that actually listed good places. So, we took up the project to create a platform that will provide satisfaction to the people who are searching for properties for rent or for purchase. We mention the price as well as provide photos on all the listings."
If a person is on the website, they can also the live chat which allows them to chat with a representative. The company has hired people who have some experience in the real estate field and so they can actually help the people who are looking for properties.
Currently, the website lists properties such as apartments, serviced apartments, villas, houses for rent and they also list apartments that are for sale. So, the clients actually get a variety to choose from when they take help from this company. They even highlight the properties that are new and are currently in demand in the market. People who keep a close eye on the website will never miss a good property present near them.
The listings present on Bestbest are really great as they have all the needed details. This includes the exact location and area code of the property. Along with that, the number of rooms, bathrooms, kitchen and all the amenities of the property are mentioned. So, the probable person will have prior knowledge of the property before they take it.
The company has provided a hotline number on their website, Bestbestvn so that people can also call them up if they have to know more about a property or clear their doubt. So, the company really hopes that people will like their initiative and their launch will be a hit.
About the Company:
BestBestVN is a company that excels in brokerage deals of different properties present in Ho Chi Min City of Vietnams.
Contact Details:
Website: http://bestbest.vn
FB: https://www.facebook.com/bestbestvietnam/
Contact Info:
Name: Tuan
Email: Send Email
Organization: BestBestVN
Website: http://bestbest.vn
Video URL: https://www.youtube.com/channel/UCnStz9R4GSsffSUE470v7tg
Source:
Release ID: 500077