"WhatsApp losing Millions of users and delaying the privacy policy change means that people take privacy more seriously than experts want you to believe!" says The Whisper Company' Founder & CTO Benito Fernández-PhD (MIT'88).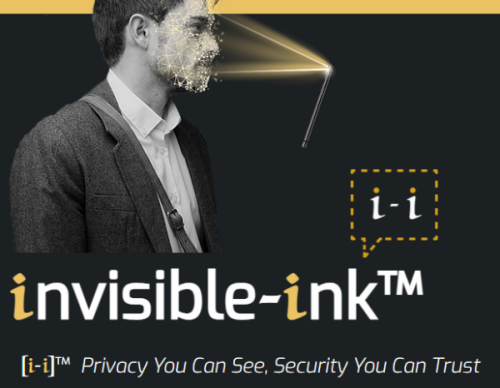 Austin, United States - February 17, 2021 /PressCable/ —
"WhatsApp losing Millions of users and delaying the privacy policy change validates that people take privacy more seriously than most media experts led you to believe!" says The Whisper Company' Founder & CTO Benito Fernández-PhD (MIT'88), inventor and retired (27 years) professor at The University of Texas.
Austin, TX (February 7th, 2021) — "The Whisper Company (TWC) founders strongly believe that private and secure communication is a human right!" says B. Fernández. He continues, on the formation of TWC: "I retired from UT to pursue this venture, when I realized that existing messaging solutions made it impossible for people to electronically share information privately." "The current model of ransoming your privacy for convenience-of-use should have never happened! You should be the owner of your information, period!" concludes Dr. Fernández.
The mass exodus of users from WhatsApp is not an isolated event, it's the tip of the iceberg. Consumers are realizing that privacy, security and trust are paramount in their communications and are demanding true ownership of their information. Popular apps, that claim to be secure, may ask for Face ID or multi-factor authentication, but then what? Once any of these apps are opened, anybody with physical access to your unlocked device, can use it and see your messages and even send messages in your name! "
"To my knowledge, Invisible-ink is the only application that absolutely ensures that I am unequivocally the only person that can access my messages. TWC is the only company that doesn't need to put an asterisk next to privacy," says Mr. Manuel Vexler, currently facilitator and instructor on Digital Transformation, Fintech and 5G at Cornell University.
"We, at The Whisper Company, believe that when you share information electronically, there should be the same sense of privacy and trust as if you were standing in the same room, chatting face-to-face with the other person. That is why we created invisible-ink" comments The Whisper Company's CEO, A. Fernandez. We offer an unparalleled level of privacy and ownership. The sender is the owner of the information. It gives the recipient rights to view it.
Invisible-ink uses FaceID to absolutely guarantee that only the intended recipient can view your messages. Your face is the key to the security lock on the information. It gives the sender true ownership of what they send. All other apps do not provide this level of security and privacy, which is why we witness such mass exodus from WhatsApp with their announcement.
Invisible-ink is now available for free on the Apple App Store.
Contact Info:
Name: Alejandro Fernandez
Email: Send Email
Organization: The Whisper Company
Address: 3112 Thousand Oaks Dr., Austin, TX 78746, United States
Phone: +1-512-963-4498
Website: https://TheWhisperCompany.com
Source: PressCable
Release ID: 88997737