Cosmetic dentist in Monrovia CA announces CPAP alternative for sleep apnea and snoring treatments in Arcadia, Duarte, Pasadena, El Monte for patients suffering from sleepless nights and tired days.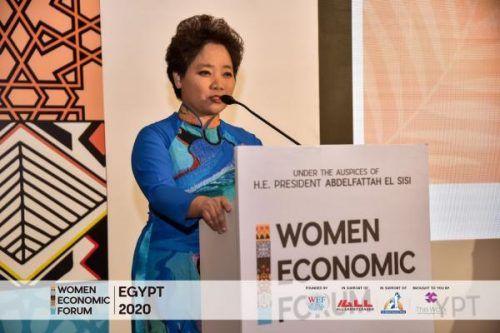 Monrovia, United States - October 16, 2020 /PressCable/ —
No more 'Darth Vader'. Dr Emily Letran from Monrovia CA announces CPAP alternative to sleep apnea and snoring treatments https://cosmeticdentistmonrovia.com/sleep-apnea-treatment/
She is the owner of Foothill Dental Center. The clinic is conveniently located at 837 W Foothill Blvd, Monrovia, CA 91016, United States and welcomes patients from Arcadia, Duarte, Pasadena, El Monte and the surrounding areas.
If you wake up feeling groggy in the morning or have a difficult time concentrating throughout the day, you could benefit from oral airway evaluation and treatment for sleep apnea. Apnea is Greek for "without breath." People who suffer from sleep apnea literally stop breathing while they sleep, for about 5 – 15 seconds at a time. This is one of the leading causes of chronic sleep deprivation, daytime sleepiness, poor concentration, and can lead to more serious conditions if left untreated.
Continuous positive airway pressure (CPAP) therapy is a common treatment for obstructive sleep apnea. A CPAP machine uses a hose and mask or nosepiece to deliver constant and steady air pressure. Common problems with CPAP include a leaky mask, trouble falling asleep, stuffy nose and a dry mouth.
Dr Letran says "many people are unaware that dentists have CPAP alternatives to treat sleep apnea and have more comfortable ways to open your airway, so that you can breathe properly and get a good night's rest. Simply moving your teeth slightly and creating more room for your tongue can help solve this issue"
There are many oral and dental devices that help in treating sleep apnea or excessive snoring. These appliances are useful in correcting mild to moderate cases of obstructive sleep apnea. The good news is a dentist can recommend one that suits the particular needs of the patient, fit it in the safest way after sleep study and diagnosis, and a lot of times it may be covered by medical insurance.
About Foothill Dental Center in Monrovia CA, one patient says "I have been attending Dr.Letran's office in Monrovia for the past 10yrs. I have always been given the best attention by her staff and her. I have been to other offices in the past and there has not been any place I have felt most comfortable like Foothill Dental. I would definitely recommend friends and family . A very professional office".
Contact Info:
Name: Dr Emily Letran
Email: Send Email
Organization: Foothill Dental Center
Address: 837 W Foothill Blvd, Monrovia, CA 91016, United States
Phone: +1-626-305-5722
Website: https://cosmeticdentistmonrovia.com/
Source: PressCable
Release ID: 88980055