A crypto community with a common currency can bring advantages to every single member by meeting market demands. Silling (SLN) is one such cryptocurrency based community that is soon going to be mainstream.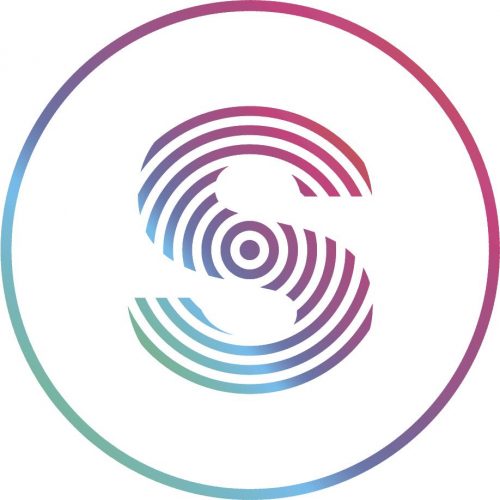 July 6, 2020 — A global community based around its own token is the core idea behind forming Silling, an ERC20 token. The mission of Silling is to connect people around the world, just like networking did in the past, but now based on a cryptocurrency. Everyone stands to gain by joining Silling, and by making it grow strong and wealthy.
"Our vision is to do our best for social benefit and welfare," says a spokesperson for Silling.
The biggest advantage the community will derive is from using a single currency in a large community for payment of products and services. The owners' community of Silling is currently broad and is using the token for payment.
The idea to create Silling came about when the market demand for such a service was considered. The related benefit was easing of transaction processes. The core of Silling remains its community, to which anyone can gain access by adopting Silling. The insider benefits available only to its members will drive further growth of the community and its adoption.
"It is our job to provide advanced technology worldwide and to help elevate the economy by easing the transaction process and promoting trade. Which is why we focus on creating a large community around the world," said the spokesperson.
The use case of Silling lies in the form of a large community that will be connected to suppliers and businesses, bonding with them and thus creating more demand and use cases for Silling. It will also be a comfortable method of payment, partaking of all the benefits of the mainstream Ethereum blockchain, such as security, transparency, speed, compatibility and usage. As a new entrant, Silling has tremendous scope for increasing its application and net worth in the future, with liquidity coming in from the community.
For more information, please visit: https://sln256.com/
Contact Info:
Name: Johnny
Email: Send Email
Organization: Chili LLC
Address: 1550 Eddy St., San Francisco, California, 94115 United States
Website: https://sln256.com/
Release ID: 88967418