Maintaining the latest and most comprehensive information about procedures and services by the Nashville home buyers benefits sellers and buyers as well.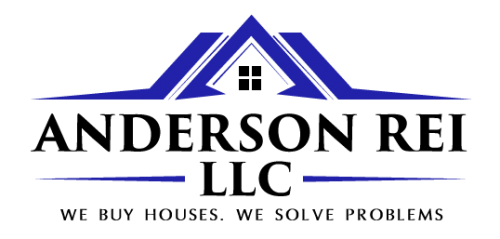 Murfreesboro TN, United States - October 15, 2019 / / — Sell My Nashville House Fast buyers, and Michael Anderson are pleased to announce that their updated website includes recent posts and testimonials from satisfied customers. The company has the knowledge and resources to purchase houses for cash, regardless of price point and condition. The seller avoids many of the stresses and frustrations which go along with the traditional way of selling an unwanted or unaffordable property. The full cash offer goes to the seller, with none of the reductions for commissions, selling costs, repairs, or inspections.
In a recent testimonial, a satisfied seller explained, "We'd like to give a shout out to Michael and his company for helping us to sell my mom's home. My mom is elderly, handicapped, and has a couple of dogs and cats, so selling her home the normal way just isn't possible, we gave Michael a call; he was quick; he was courteous; he was professional and very fair. The title company that he uses also is wonderful. We truly recommend Michael if you have a special situation in which you need to sell your home. He's great. Thanks again, Michael, for helping my mom find her new home."
More information is available at http://www.sellmynashvillehousefast.com
There are many reasons why a property owner might decide to sell the property. There can be substantial liens or debts associated with the property. It may be at risk for foreclosure. Some property owners have various debts which they are facing. Others just want to get rid of a house that they don't want or don't need. Dividing up assets during a divorce, or to settle an estate is another reason to need a quick sale.
In a recent interview, Michael Anderson stated, "We want to provide solutions for property owners in challenging situations. Property sales can occur quickly, using our procedures. We are quick and courteous to each of our clients."
Contact Info:
Name: Michael Anderson
Email: Send Email
Organization: Sell My Nashville House Fast
Address: 2255 Memorial Blvd Unit 10974, Murfreesboro TN 37129
Phone: (615) 431-1577
Website: http://www.sellmynashvillehousefast.com/
Source:
Release ID: 88927683