The roof's health can be used to assess the house's overall health and maintenance.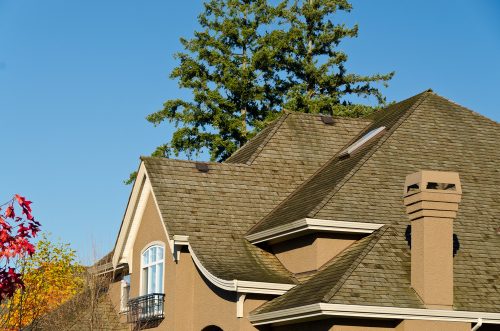 August 13, 2017 /MarketersMedia/ — Roof leaks are one of the major problems a homeowner might have to face. It does not only take a relatively long time to repair, it can also be very expensive too and would greatly affect a house's resale value; that is why homeowner looking to sell should decide early on if they want to sell their house as is, or if they want to cut to the chase and fix the roof before starting the process of selling.
There are many reasons that may lead to a leaking roof; the flashing, vent booting, or chimney may have cracked, the shingles may be broken, the roof's valleys might not be sealed properly, it could also be because of an ice dam buildup, the skylight could be installed incorrectly, the gutters might be clogged, or there might be condensation in the attic.
Whichever was the reason behind a leaky roof, if not handled professionally and properly fixed, it could decrease the home's value. It will certainly affect its curb appeal as it is also a great way for prospective buyers to assess the home's overall health and maintenance status. The project might be a little costly, but the good news is that, on average, the return on investment for a roof replacement can be at 53.4 percent for a full replacement, and 61.7 percent for a minor fix, as reported by Remodeling Magazine.
However, proper care and regular periodical maintenance could easily prevent a roof from leaking. There are some steps homeowners can take to make sure their roof is healthy and well-kept; like trimming tree branches hovering over or touching the roof or gutters, cleaning and unclogging gutters, resetting loose bricks, and replacing missing shingles. Getting the chimney and skylight caulked is also a good way to prevent a leak. When it comes to attics, ensuring they have proper insulation and ventilation is a good way to start.
Contact Info:
Name: Nadine Dirbashi
Organization: Home Roofing
Source URL: https://marketersmedia.com/roof-leaks-cause-big-drop-to-resale-price/228572
For more information, please visit https://homeroofing.com/
Source: MarketersMedia
Release ID: 228572