RideConnect offers drivers & riders freedom & flexibility in how they engage in ridesharing. As a platform, riders and drivers make their own rules and set their own mutually agreed on prices.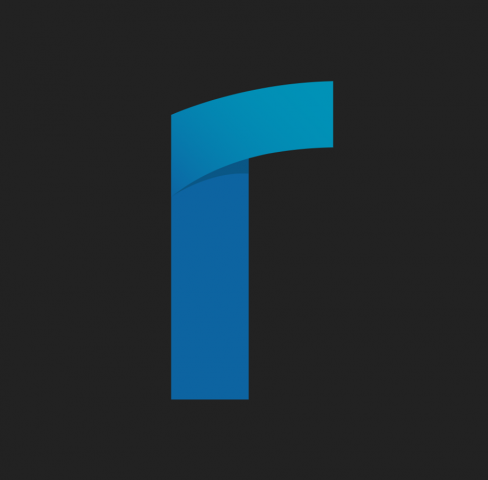 Dallas, United States - November 20, 2020 /PressCable/ — Recently California passed proposition 22 which exempts ridesharing companies from making their contract workers employees. Despite the California exemption, these new laws being proposed across the country that would qualify gig economy workers as employees, pose an existential threat to the on-demand business model due to their adherence to the traditional, sclerotic dichotomy of "employees" versus "contractors." – The on-demand business model assumes that one company will provide a service into which providers can plug in. It assumes that providers don't want to be able to customize their service for the needs of their customers. The model assumes people have free will and the market will self regulate. Therefore, gig workers and rideshare providers would greatly benefit through platforms like RideConnect where they can make themselves available as drivers to their customers on terms that are mutually acceptable. Depending on the price and type of service, consumers can decide which provider is worth their money. Consumers in the 4th industrial revolution economy don't need intermediaries for their services and don't need for the relationship between drivers and riders to be managed indirectly by any third party.
Unlike other ride sharing platforms, RideConnect has never been a taxi or other type of transportation provider. The platform has always been available to anyone who wishes to offer their services to their customers, and RideConnect has acted as a platform on which they may do so. While other ridesharing platforms have claimed to be technology companies, they have been transportation providers all along and have tightly controlled the drivers and the riders who use their services. Regardless of the politics or court rulings against or for other ride sharing platforms, RideConnect continues to be available to drivers across the United States who wish to operate their own rideshare services using the RideConnect platform.
If drivers become employees, the current business models of ridesharing unicorns will simply have to be called a taxi service model as that is what it is. RideConnect, does things quite differently whereby they provide software as a service to those providers who would otherwise have to ply their service manually or have to build their own software and thus have to incur unnecessary expenses.
RideConnect's approach in envisioning and building the RideConnect platform was to make it possible for transportation providers to easily and conveniently provide enterprise level services to their consumers. With upcoming features in this area, RideConnect expects service providers to benefit greatly as independent contractors and businesses when they use the RideConnect platform to offer their services to their customers on terms that they set.
San Jose Mayor Sam Liccardo recently said "Society can provide better pay and worker protections to drivers and other contractors without putting rideshare services out of business ". RideConnect strongly supports this perspective. Since RideConnect is a platform, it leaves it up to the service providers using the platform to decide how they wish to engage their riders who provide the transportation services. RideConnect does not employ or otherwise hire drivers and only facilitates the transactions of transportation services between the service providers and their riders.
RideConnect will enable the millions of gig workers across the country who would potentially be affected by these laws to continue to operate their ridesharing business', regardless of the outcome of these laws.
This is not just a US centric issue. Gig employees and related labor regulations are being legislated and debated globally. Regardless, each international market has different regulations but the fundamentals remain the same.
Contact Info:
Name: Santosh Krishnan
Email: Send Email
Organization: RideConnect
Address: 2922 North Hall Street, Dallas, TX 75204, United States
Website: https://www.rideconnect.com/
Source: PressCable
Release ID: 88986392