By their own admission, power utilities are not as prepared as they should be for attacks against the electrical grid. Reboot Marketing's products help people be prepared for a variety of survival scenarios.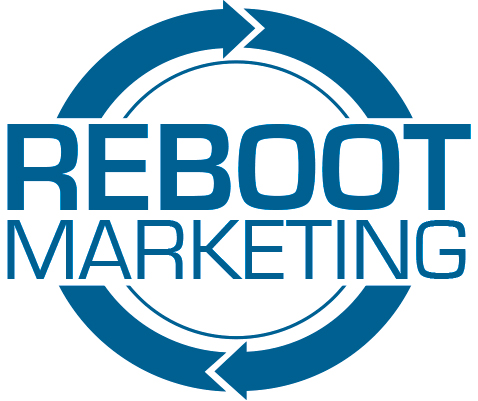 Nashville, Tenn.,, United States - - April 10, 2014 /MarketersMedia/ — Confirming what Reboot Marketing LLC and other organizations have been saying for years, a recent report from the North American Electric Reliability Corporation (http://www.nytimes.com/2014/03/13/business/energy-environment/power-grid-preparedness-falls-short-report-says.html?_r=0) revealed that utilities are not as prepared as they should be for potential online and physical attacks against the U.S. electrical grid.
Following the two-day exercise last November to test the preparedness of the power grid, nearly all of the utilities that participated said that their current planning was not good enough. More than 2,000 of the participants were from the U.S., Canada or Mexico.
Nashville, Tenn.-based Reboot Marketing (www.RebootMarketing.com), which provides a variety of products that help people become more self-reliant and independent, was named to Inc. magazine's top 500 fastest growing U.S. companies in 2013. Ranked No. 304 on the list, which measured growth from 2009 through 2012 (www.Inc.com/profile/reboot-marketing), Reboot Marketing focuses on keeping its customers prepared for situations that could be caused by everything from extreme weather to terrorist attacks.
"From day one, we've believed that people understand the need to be prepared for a variety of scenarios and that they really want to be, but many of them just never get around to it or think it's going to be too expensive," said Reboot Marketing Partner Allen Baler.
"What we've done is made it a lot easier – and a lot less expensive than most would think – for people to get prepared and become more self-reliant. Whether it's by stocking up on non-perishable food, purifying their drinking water, growing their own food with heirloom seeds, or building their own solar panels and wind turbines to get free from the vulnerable electrical grid, our products are geared toward making people independent."
Reboot Marketing products include:
- Power4Patriots (www.Power4Patriots.com), a series of Do-It-Yourself videos and manuals (printed and electronic) showing how to build solar panels, a wind turbine, a solar water heater and a solar air heater.
- SurvivalSeeds4Patriots (www.SurvivalSeeds4Patriots.com), a seed vault containing approximately 5,640 survival seeds from 21 varieties of heirloom and non-genetically modified seeds, rated for five-plus years of storage.
- Food4Patriots (www.Food4Patriots.com), a long-term food survival solution consisting of pre-packaged kits of survival food rated for 25 years of storage, available in 72-hour, four-week and three-month supplies.
- Water4Patriots (www.Water4Patriots) launched recently with its first product, the LifeStraw personal water filter, which is designed to provide the user with safe, clean drinking water in any situation.
Reboot Marketing's full-color, 16-page monthly newsletter titled the Patriot Alliance Messenger (www.PatriotAlliance.com) and the company's blog site (www.PatriotHeadquarters.com) provide readers with information on essential subjects including privacy, solar/wind power, survival seeds, home and self-defense, healthcare and much more, so that they can become more self-reliant and independent from government and big business.
Contact Info:
Name: Tim Bates
Organization: Reboot Marketing
Source URL: https://marketersmedia.com/reboot-marketing-llc-responds-to-preparedness-report/40026
For more information, please visit http://www.RebootMarketing.com
Source: MarketersMedia
Release ID: 40026