Hurricane Preparation Week is a good reminder to store food, water and other necessities for an emergency.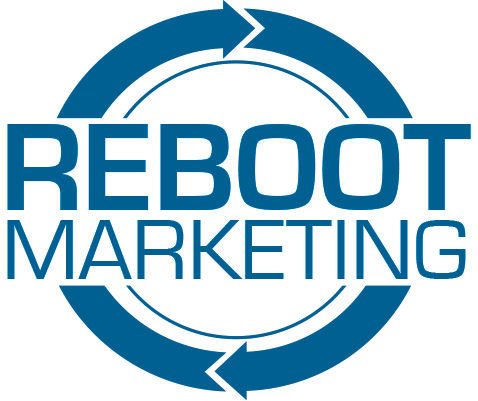 Nashville, Tenn.,, United States - - May 30, 2014 /MarketersMedia/ — The two most devastating hurricanes in the U.S. in recent memory were Sandy in October 2012 and Katrina in August 2005. The largest Atlantic hurricane on record as measured by diameter with winds spanning 1,100 miles, Sandy affected 24 states and caused an estimated $65 billion in damage in the U.S., especially in New Jersey and New York. Katrina caused at least 1,833 deaths, making it one of the five deadliest hurricanes in U.S. history, and an estimated $81 billion in property damage.
Having an emergency response plan in place in case a hurricane is approaching is crucial for those who live in areas susceptible to these vicious storms. The key to dealing with a hurricane is planning in advance. Having a 72-hour survival kit and a bug-out bag ready to go and knowing evacuation routes will save valuable time.
This week is Hurricane Preparation Week, as announced by the National Weather Service's National Hurricane Center. The hazards of hurricanes include storm surge, heavy rainfall, inland flooding, high winds, tornadoes and rip currents.
Of course, a hurricane is only one of the weather disasters that can result in people being without power, food and water for an extended period of time. Nashville, Tenn.-based Reboot Marketing LLC provides a variety of products that help people become more self-reliant and independent.
"We believe that people realize the importance of being prepared for a variety of emergencies and that they really want to be, but many of them just never get around to doing it," said Reboot Marketing Partner Allen Baler. "We've made it a lot easier – and a lot less expensive than most would think – for people to get prepared and become more self-reliant.
"Whether it's stocking up on non-perishable food and water, growing their own food with heirloom seeds, or building their own solar panels and wind turbines to get free from the vulnerable electrical grid, our products are geared toward making people independent."
Reboot Marketing was named to Inc. magazine's top 500 fastest growing U.S. companies in 2013. Ranked No. 304 on the list, which measured growth from 2009 through 2012, Reboot Marketing's products include:
- Power4Patriots, a series of Do-It-Yourself videos and manuals (printed and electronic) showing how to build solar panels, a wind turbine, a solar water heater and a solar air heater.
- SurvivalSeeds4Patriots, a seed vault containing approximately 5,640 survival seeds from 21 varieties of heirloom and non-genetically modified seeds, rated for five-plus years of storage.
- Food4Patriots, a long-term food survival solution consisting of pre-packaged kits of survival food rated for 25 years of storage, available in 72-hour, four-week and three-month supplies.
- Water4Patriots, which launched recently with its first product, the LifeStraw personal water filter, designed to provide the user with safe, clean drinking water in any situation.
Reboot Marketing's full-color, 16-page monthly newsletter titled the Patriot Alliance Messenger and the company's blog site provide readers with information on essential subjects including privacy, solar/wind power, survival seeds, home and self-defense, healthcare and much more, so that they can become more self-reliant and independent from government and big business.
Contact Info:
Name: Tim Bates
Organization: Reboot Marketing
Source URL: https://marketersmedia.com/reboot-marketing-llc-responds-to-hurricane-preparation-week/46196
For more information, please visit http://www.RebootMarketing.com
Source: MarketersMedia
Release ID: 46196