An article from Reboot Marketing on securing one's home against a burglary was recently published by Personal Liberty Digest.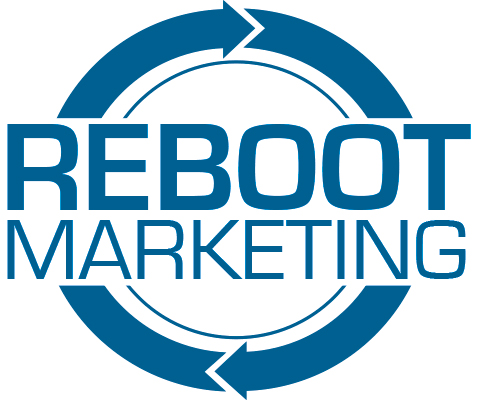 Nashville, Tenn.,, United States - - April 23, 2014 /MarketersMedia/ — PersonalLiberty.com, the No. 1 libertarian website according to ComScore, recently published an article from Nashville, Tenn.-based Reboot Marketing LLC that has readers responding.
The article – "Top 10 Ways to Turn Your Home Into a Fortress" – sparked a lively discussion on the site and on Facebook.
Among the comments were those suggesting additional ways to protect one's home, including having a barking dog and posting signs reading, "Due to the recent increases in ammunition prices, we will no longer fire a warning shot," "Secured by the Second Amendment," and "Nothing worth dying for here."
As home security systems rise in price and burglaries continue to represent a significant fear for homeowners, people are increasingly looking for inexpensive, common sense ways to prevent break-ins and protect themselves and their families. The "Top 10 Ways to Turn Your Home Into a Fortress" article gives them a variety of methods from which to choose.
Reboot Marketing provides products that help people become more self-reliant and independent. Only five years after being formed in 2008, the company was named to the Inc. 500 list of fastest growing companies in America.
Reboot Marketing was 304th on the list for 2013, which measured revenue growth from 2009 through 2012. To qualify for consideration for Inc.'s annual list, companies must be independent, privately held and based in the U.S. The list has been published since 1982.
Reboot Marketing products include:
- Power4Patriots, a series of Do-It-Yourself videos and manuals (printed and electronic) showing how to build solar panels, a wind turbine, a solar water heater and a solar air heater.
- SurvivalSeeds4Patriots, a seed vault containing approximately 5,640 survival seeds from 21 varieties of heirloom and non-genetically modified seeds, rated for five-plus years of storage.
- Food4Patriots, a long-term food survival solution consisting of pre-packaged kits of survival food rated for 25 years of storage, available in 72-hour, four-week and three-month supplies.
- Water4Patriots, which launched recently with its first product, the LifeStraw personal water filter, designed to provide the user with safe, clean drinking water in any situation.
Reboot Marketing's full-color, 16-page monthly newsletter titled the Patriot Alliance Messenger and the company's blog site provide readers with information on essential subjects including privacy, solar/wind power, survival seeds, home and self-defense, healthcare and much more, so that they can become more self-reliant and independent from government and big business.
Contact Info:
Name: Tim Bates
Organization: Reboot Marketing
Source URL: https://marketersmedia.com/reboot-marketing-article-on-preventing-home-burglaries-published-by-personal-liberty/41343
For more information, please visit http://www.RebootMarketing.com
Source: MarketersMedia
Release ID: 41343