The key to rising above the crowd in the search engines is to do something different than all of the other sites, reports Paduka Consultants Private Limited.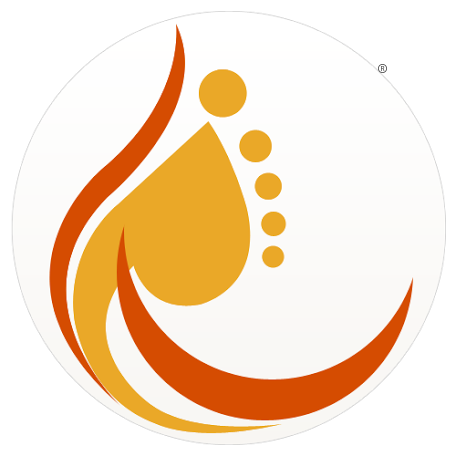 New Delhi, Delhi,, India - - July 9, 2014 /MarketersMedia/ — There are about 1 billion registered domain names, and millions of those contain active websites. With such a huge crowd, it's no wonder that getting high visibility in search engines and elsewhere seems next to impossible. However, there is one ray of hope: Many site operators have no clue what it takes to gain good search engine rankings and otherwise publicize a site.
"Those who look into the promotional end of site operation will quickly come across two ideas. The first is 'content is king,' and the other is to use 'white hat' search engine optimization (SEO). Unfortunately, the first idea is far too simplistic to be useful, and the second idea can be a sure ticket to failure." V. K. Rajagopalan of Paduka Consultants claimed. "The problem with the claim that content is king is that it improperly ignores the importance of what search engines actually use to rank sites. What they use is links. They simply presume that if a site has a lot of links, it also has good content. In reality, the two often have nothing to do with each other."
"When it comes to white hat SEO," Rajagopalan continued, "the problem is far simpler: It's saturated to death. Everyone hears about it, so almost everyone also uses it. This means that a strict white hat SEO policy puts a site in the middle of a huge crowd. When the goal is to stand above the crowd, doing exactly what the crowd is doing is a path to failure. You have to do something different than the rest."
In keeping with its commitment to providing unique services that allow clients to stand above the masses, Paduka Consultants Private Limited offers services that aren't seen in many other places. One such service is its High PR Blog Posts offering, which provide links to clients from blogs with a PageRank between 1 and 3. According to the company, this is a "gray hat" service. In short, that means that it is officially frowned on by Google, but can work quite well anyway.
"We also recognize that link building and onsite SEO aren't all there is to internet marketing," said Rajagopalan. "We offer entire niche blogs complete with content, niche templates for people to use with their own content, custom niche sites, and many other services that are useful for motivated, aggressive, internet marketing professionals of all skill levels."
A surprising number of people order sites already made and simply take possession when the work is completed. Others prefer to make sites themselves and then outsource the SEO and other marketing. These options make it possible for everyone to focus on what they do best and hire professionals to do the rest.
About Paduka Consultants Private Limited:
Paduka Consultants Private Limited is an Indian company based in New Delhi. It provides a complete array of internet marketing services ranging from site creation all the way to search engine optimization and article writing.
Contact Info:
Name: V K Rajagopalan
Organization: Paduka Consultants Private Limited
Phone: 919818092814
Source URL: https://marketersmedia.com/paduka-consultants-private-limited-unveils-tips-for-gaining-website-traffic/53543
For more information, please visit http://www.padukaconsultants.com
Source: MarketersMedia
Release ID: 53543