A small Melbourne-based company is making big waves in the world of music education. Ear Training HQ's innovative online courses are making it possible for musicians everywhere to learn to play by ear.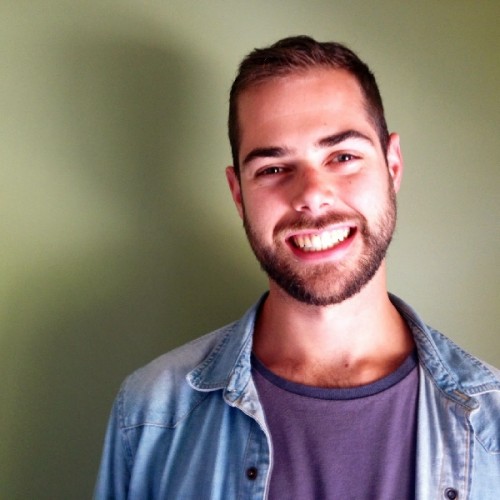 Melbourne, Australia - - July 24, 2014 /MarketersMEDIA/ —
/PressCable/ — Melbourne, Australia – July 22, 2014 – A tiny new company from Melbourne Australia is turning the world of music education on its head.
Ear training is well known by the world's best musicians. It allows them to recognise the notes they hear in music, so they can play easily and confidently by ear. This skill is one of the key elements that goes into making them the best musicians on the planet.
The problem for everyone else is that most people are taught to play music without doing any ear training at all. The average person falsely believes that the ability to play music by ear is something you're either born with or you're not.
Ear Training HQ is changing that.
Founder Scott Edwards started Ear Training HQ after he experienced the benefits of ear training first hand. "When I was studying music at university I realised that it was my ears, not my fingers, that were holding me back. So I developed an obsession with ear training until I succeeded."
When he saw how big the impact was on his playing and how many musicians were giving up on ear training, he felt like he could make a difference: "The techniques that I developed for myself were helping my friends and students, so I started Ear Training HQ to help as many musicians as I could."
Ear Training HQ's extensive lessons and courses explain what ear training is and how anyone can do it easily and effectively.
Their flagship course, 80/20 Ear Training is a complete, step-by-step system that takes musicians with no ear training experience and guides them toward the end goal of instantly and automatically recognising and playing music by ear.
For more information on how ear training will change the way you think about and play music, take a look at Ear Training HQ's free introductory lesson series on the basics of ear training.
EarTrainingHQ.com was founded by Scott Edwards in 2010. Since then he has helped hundreds of musicians to train their ears and become better players by breaking the process of ear training down into easy to follow steps. This approach makes it simple and easy to progress, without the frustration so many people experience when they train their ears incorrectly.
Website: http://www.eartraininghq.com
Contact Info:
Name: Scott Edwards
Email: Send Email
Organization: Ear Training HQ
Phone: +61408300793
Source: MarketersMEDIA
Release ID: 56097