Onelike Studio tells about its artistic photography services.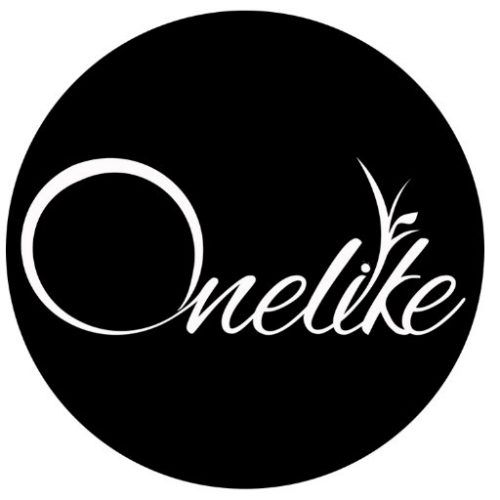 February 6, 2021 / / — With a few well-timed clicks, a precious moment can be preserved forever. Onelike Studio has the best team of photographers who can immortalize the most special, candid moments of your event. This art studio holds 5 years of experience in artistic portrait photography brand in the community with different varieties of photography. Till date, the company has done shooting for over 5000 customers. The company has staff of diligent photographers and most of them are young. They are always passionate as well a creative at work. The company also has a design team with excellent knowledge and skills with expertise in using professional image processing tools. The team's work style is systematic so that they deliver the quality and best photography experience to the customer.
Photography is all about capturing the suitable moments that connect the feelings intently through the senses and yield great pleasure. It is a meek job where everything is taken care of with delicacy and accuracy to get the moment clicked the way it should be. Everything accompanies experience, persistence and attention to detail. Wedding occasion is something that if you miss its new appeal, then it cannot be made like the first time. Such special moments are the treasure trove of a couple's relationship. They represent their romantic memories. They make you recall your relationship's freshness so that you can smile and value remembering those happy memories throughout your life. At Onelike Studio, the team is expert in capturing the perfect candid wedding photographs. It offers you services that click the most uncommon moments to you as a couple, keeping every picture authentic. The team's only motto is to enliven, enlighten, and magnify the memories of your relationship with the better half. The follow a fine-art approach to document your day. They take great pride in being renowned as one of the best wedding studio in Da Lat. They have worked with many happy clients to fulfill their unique demands. We can work with two of you, your pals and family, in front of distinct backdrops, in particular settings as well as environments. Onelike Studio is your ideal shutterbug to document your most valuable day.
Looking for photographers who can capture adorable infants? Bringing a newborn baby into your family is one of life's most wonderful and delightful moments! The new born days are so valuable, yet so fleeting. As professional photographers, the Onelike Studio team appreciates how faster these days pass by and it is so essential to capture all of the lovely details of the new babies, while they are so small. Hence, if you are a new mom and want to capture your baby's cuteness, charm, and beauty, Onelike Studio will do the job for you. The company holds great years of experience in clicking photos for baby in high-quality.
For more information, click at: https://onelikestudio.com/
About the Company:
Onelike Studio is the best art studio that holds 5 years of experience in family photography, wedding photography, and portrait photography.
Contact Information:
Name: Onelike Studio
Organization: Onelike Studio
Email: onelikestudio@gmail.com
Address: 83 Dong Tam, Ward 4, Da Lat City, Lam Dong Province, Viet Nam
Phone: 0985481184
Contact Details:
Facebook: https://www.facebook.com/chupanhnghethuat.onelikestudio/
Pinterest: https://www.pinterest.com/onelikestudio/
Behance: https://www.behance.net/onelikestudio
Youtube: https://www.youtube.com/channel/UCzj1QgzrwFkaS595AlX-Yvg
Contact Info:
Name: Onelike Studio
Email: Send Email
Organization: Onelike Studio
Address: 83 Dong Tam, Ward 4, Da Lat City, Lam Dong Province, Viet Nam
Phone: 0985481184
Website: https://onelikestudio.com/
Source:
Release ID: 88996385