Independent Film Platform Launches Streaming Channel to Support Innovative Content Creators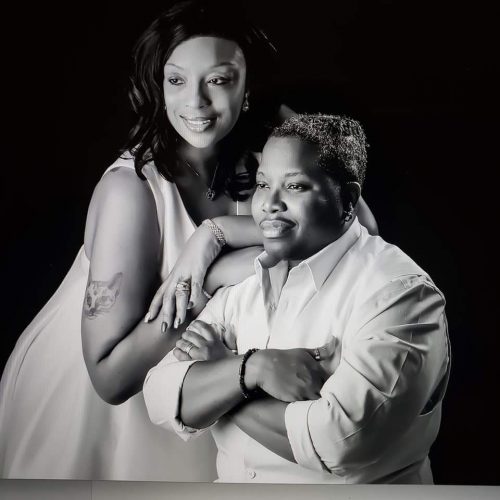 FT. WORTH, Texas, USA - January 6, 2021 /MarketersMedia/ — Today, NuVysion Media announced the launch of its new exciting, binge-worthy independent film channel, which will be accessible by on Roku and Google TV. In the coming months, the channel will also be available as apps on iOS and Android mobile devices. The NuVysion Channel features categories including drama, sports, television series, kids and family, documentaries and classics. Its new rollout platform will pay out a percentage of its profits to independent filmmakers for their featured content based on views and popularity, rather than the current industry standard basis "pennies on the dollar" for hours viewed.
"It is essential to love what you do while appreciating the artistic nature and creative culture of why you are doing it," said Kimlynn Archie, Co-Owner of NuVysion Media. "The media and entertainment industries have been hit very hard by the COVID-19 pandemic. However, the virus and the havoc it has caused have absolutely not dissipated the passion, momentum and purpose of sharing important stories and original visions from gifted independent filmmakers, actors, writers and production professionals."
A forward-thinking company, NuVysion Media is headed by two black, lesbian women who have created a platform that provides content on behalf of independent entertainment. NuVysion's mission is to support and encourage everyone involved in producing such excellent work. Archie added, "Originality shines in the independent film category and NuVysion Media believes that artists will eventually reap their rewards in the form of residuals for sincere, hard work."
NuVysion Media backs independent endeavors as it acknowledges just how hard it is to put projects in front of decision-makers and audiences, let alone receive any payments. However, with the opportunity provided by NuVysion, filmmakers will have the ability to transcend the financial trap of "doing it for the love."
NuVysion Media Group was founded in July of 2019, when it debuted its first film series entitled, Behind Closed Doors. The series received over 15,000 views within its first two weeks. After shopping around its series and receiving the green light to be featured on a streaming channel, NuVysion decided to branch out and launch a new iteration of its journey with the new platform on Roku and Google TV.
For more information go to www.nuvysionmediagroup.com
END
###
Contact Info:
Name: Media Relations
Email: Send Email
Organization: NuVysion Media Group
Website: http://www.nuvysionmediagroup.com
Source URL: https://marketersmedia.com/nuvysion-channel-to-premiere-february-2021-on-roku-and-google-tv/88992625
Source: MarketersMedia
Release ID: 88992625