Proposed new federal rules for Corpus Christi health insurance may result in fewer costly and unexpected medical bills for treatment received in out-of-network providers.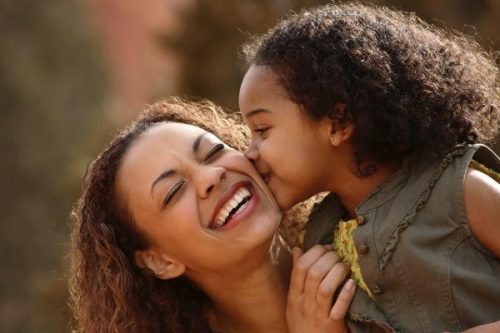 Corpus Christi, United States - September 26, 2018 /PressCable/ —
With new proposed legislation, Corpus Christi health insurance recipients could witness financial relief due to fewer costly and unexpected medical bills.
Many Americans regardless of the type of medical coverage they possess, have at some point witnessed receiving "surprise" bills with exorbitant charges from physicians or hospitals that are not part of their insurance networks. The new federal legislation currently being drafted hopes to eliminate this issue and bring financial assistance to consumers.
Currently, consumers of health insurance in Corpus Christi, like many Americans, have been at risk for medical bankruptcies usually due to three types of scenarios:
1. Being treated for an emergency in an out -of-network facility. Typically, the patient is required by their insurance provider to pay out of their own finances.
2. Obtaining treatment by an out-of-network physician or health facility but is still within the patient's insurance network. In some instances, a medical specialist may be needed and has an office at in-network facility but aren't part of their insurance options requiring the patient to pay excess costs.
3. Emergency-room patients who incur large bills for receiving treatment at facilities that are not part of the insurance network.
The legislation would address these issues in a number of ways. For example, "balance billing" would be prohibited. This is the current practice requiring patients to pay the difference between their total bill and the cost if they had received treatment at an in-network provider. In many instances, providers have arbitrarily set costs with little recourse for patients to determine if the costs are reasonable or not. Also, the legislation would require emergency patients to receive written notification that they were being treated at an out-of-network facility and would provide them the option to choose an in-network once their condition stabilizes and allows for a transfer.
Finally, health insurance plans that are self-funded-when employers pay claims from their own company funds-would be covered by the new legislation. A majority of employees working in the private sector receive their insurance via self-funding which could minimize bankruptcies due to unforeseen medical bills.
Rick Thornton, a Corpus Christi health insurance agent, believes this legislation is good news for all involved. "High, unanticipated medical bills have always been a potential reality for many of the my clients in Corpus Christi. If the federal government can get involved and close some of these large gaps, individuals and families would be able to better plan their financial future and relieve quite a bit of anxiety".
Health care recipients like those in Corpus Christi may not immediately see the changes in the legislation as it has to work it's way through Congress but a positive sign is it already has bipartisan backing with Republicans and Democrats sponsoring the bill.
Insurance4Dallas, (I4D), helps insure all of Texas, Oklahoma, Arkansas, Arizona, Louisiana, New Mexico, Alabama, Virginia and Florida. Insurance4Dallas provides consumers with detailed information on health insurance with the ability to purchase health insurance online. Insurance4Dallas provides a full spectrum of health, dental, vision, life and ancillary insurance products, providing a diverse selection of price and benefit options complemented by personal customer service. Available via phone, email or fax, Insurance4Dallas answers consumer questions throughout the purchasing process and during the utilization of its health insurance policies.
Contact Info:
Name: Rick Thornton
Email: Send Email
Organization: Insurance4Dallas
Address: 14493 South Padre Island Drive Suite A #5017, Corpus Christi, Texas 78418, United States
Phone: +1-512-410-4535
Website: http://insurance4dallas.com/corpus--christi-health-insurance/
Source: PressCable
Release ID: 412853