Conidia Bioscience mentioned for Fuelstat jet fuel testing kit in aviationpro article, this article explains microbial contamination and its effect on aviation assets.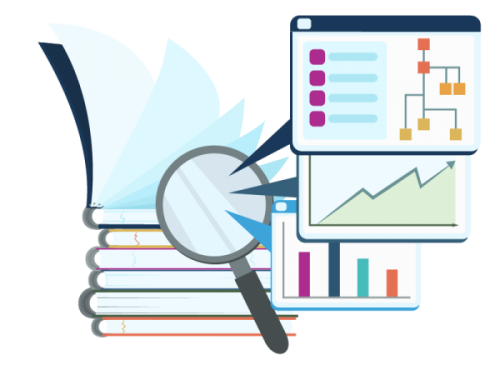 Egham, United Kingdom - January 30, 2021 /PressCable/ —
Back in September 2020, there was an article published on how fuel contamination threatens grounded aircraft that made mention of Conidia Bioscience's Fuelstat jet fuel testing kits. With COVID-19 still reaping havoc 5 months on from this news article, microbial contamination is still an issue for aviation companies on a global scale. In the report it mentioned that at the peak of the pandemic there were more than 16,000 passenger jets just simply left in "active storage", more often than not with remaining fuel in the tanks.
This arises issues on a mass global scale, while the fuel has been treated with a biocide (in most cases), the threat of microbial contamination still exists due to the fuel being heated for extended periods, without being in motion which could lead to "hotspots" of contamination which can be hard to detect even with the use of aviation fuel testing kit.
Microbial contamination is such a complex word for explaining the different types of bacteria (including mold and yeast) which present themselves in places they shouldn't – in this case – fuel.
The presence of microbial contamination in jet fuel will vary depending on the individual conditions of the site however, the primary organism tends to be Hormoconis Resinae (H.res), which has a long-stranded fungi structure that helps it act as a binding material for other microorganisms to cling to, leading to biomass in the fuel.
This can cause filters and fuel lines to block up which adds extra maintenance activities and costs along with risks to safety. These biomass layers can generate organic acids that end up corroding metal surfaces. If left untreated, the damage could be extremely costly.
Jet fuel testing kits, such as Fuelstat from Conidia Bioscience – offer an onsite alternative to having to opt-for laboratory testing and is now listed as an appropriate test method for all aircraft types, immunoassays have long been used within the medical sector because of their ability to give quick and accurate readings for specific molecular detection. Fuelstat uses antibodies that bind to specific antigens that have the ability to detect the presence of contamination, along with a measurable signal of the binding to issues contamination levels.
For more information about Fuelstat by Conidia see here: https://conidia.com/jet-fuel-testing/
Contact Info:
Name: David Mitchell
Email: Send Email
Organization: Conidia Bioscience Ltd
Address: Conidia Bioscience Ltd, Bakeham Lane, Egham, Surrey TW20 9TY, United Kingdom
Phone: +44-1491-829102
Website: https://conidia.com/
Source: PressCable
Release ID: 88995463