Kokomo Private Island Fiji offers a whole new level of exclusivity with spectacular seaplane arrival to world-class dining, private suite with an infinity pool, to an island of adventure and a sea of activity: for those in search of unique experiences, Kokomo is incomparable.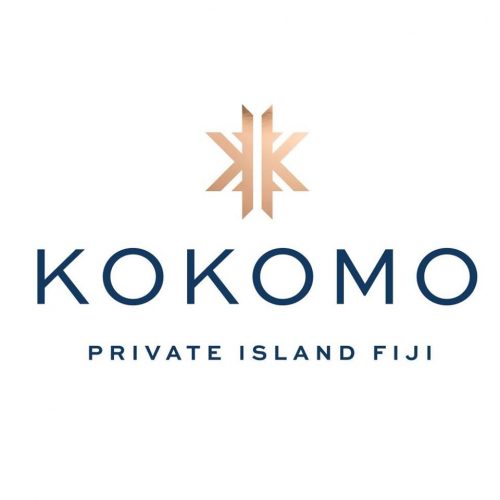 Yaukuve Levu Island Fiji - October 1, 2019 / / — Kokomo is uniquely designed to cater to the individual desires of each guest. The resort and its surroundings reflect superior design, untouched beauty, and relaxed luxury.. Surrounded by a pristine reef which sets the scene for an unrivaled stay, this exclusive island paradise remains in keeping with the natural beauty and landscape, and surpasses all other island experiences in Fiji. Kokomo intertwines traditional Fijian design with modern contemporary living; a concept that flows throughout the entire island.
More information is available at https://www.kokomoislandfiji.com
Encircled by the planet's fourth-largest reef, Kokomo offers world-class diving and fishing with captivating marine life and coral. This is a place where spectacular white sand beaches are available for the taking, where privacy is paramount, service is superior, and the guests are of the highest priority. It is a paradise for adventure seekers, a retreat for families, and a haven for honeymooners.
The healing powers of Fiji are incorporated in the Yaukuve Spa Sanctuary, where guests can leave the world behind and enter a realm where time doesn't exist. Highly skilled therapists draw on Fiji's natural elements to help with relaxation, restoration, and rejuvenation. With a range of blissful treatments and relaxation practices, this is the place to take a moment before returning to the world utterly transformed. For a personal experience, these treatments, and holistic practices (yoga and meditation) are available in the guest's villa or residence, upon request.
Nestled in a lush, tropical garden Yaukuve Spa Sanctuary is designed to connect guests with the natural beauty of the island while embracing traditional Fijian nuances. Nine treatment rooms offer head-to-toe pampering. Unique to the spa experience is the wet and dry Hammam body treatments and rooms. The relaxation pavilion is located at the heart of the spa and serves as a place to start the journey, transition, and to relax between treatments. Complete the experience with a fresh juice, smoothie, or bliss ball in a tranquil environment.
More information is available at Kokomo Private Island Resort
Contact Info:
Name: Martin (General Manager)
Email: Send Email
Organization: Kokomo Private Island Resort
Address: Yaukuve Levu Island, Fiji
Phone: +679 776 4441
Website: https://www.kokomoislandfiji.com/
Video URL: https://www.youtube.com/watch?v=gsmn65ULZzU
Source:
Release ID: 88922399