KimQuocTien wins the prize for the highest amount of sanitary equipment sales.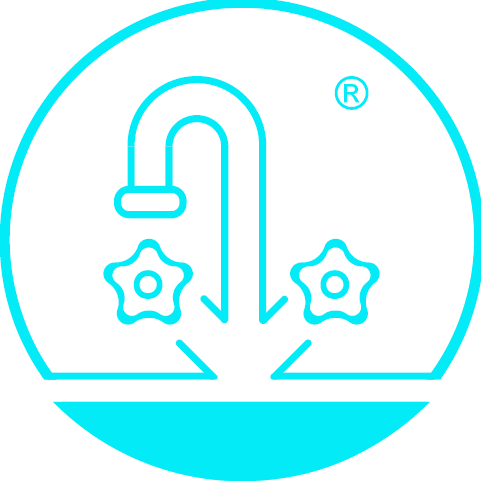 Hochiminh, Vietnam - December 26, 2019 / / — KimQuocTien is awarded the prize for having the highest amount of sales in high-end sanitary equipment. The company is known for its 100% genuine products which lead to its high sales volume in the last few quarters. The company is considered one of the best in this business sector and has recently been awarded for the highest sales in 2019's financial year. The company is currently enjoying massive success along with its employees and clients.
The organization is looking to win this award for some years and it has finally become a reality for them. However, it doesn't look like they will be stopping or slowing down. They are already making plans to boost their sales and make their firm name even stronger than before. It is a great time to be associated with this company and bask in the glory it achieved.
The CEO of this company mentioned, "We are so happy to have achieved this award. It was a goal we set just a few years and winning it beating our competitors so soon is something which we never imagined. We are proud of what we achieved and are looking to continue our great work for making our company a more successful endeavor. We should achieve what we plan as we have loyal customers and staff behind us!"
Also, with such achievements the company's clientele is looking to become larger which is why this company talked about expanding its operation. It wants to become the biggest organization of Vietnam and is taking steps to ensure that dream become a reality. Though they are talking to potential investors, there is a lot of time still left for any significant development in this front.
Also, the company's sales department has stated that its sales number of this financial year will exceed last year's for which they won this award. However, it is not officially announced as there are still a few months left for the last quarter of this financial year to end.
The sales head of this organization remarked, "We are proud of what this company is achieving. Especially I'm proud of how the sales team is working round the clock to put this company in the top spot which it deserves. We are simply glad that we have such a dedicated sales team that puts so much effort into their work and is making dreams come true. Moreover, hopefully, we will win this award next year too."
So, how well the company does in the coming years, only time will tell. However, for now, everyone in the company, as well as their customers, is enjoying the much-deserved success.
About the company:
KimQuocTien specializes in selling high-end sanitary products in Vietnam. Apart from it, the firm also sells kitchen equipment which is 100% genuine products from big brand such as Inax, ToTo, Viglacera, Caesar, Malloca, Bosch, Teka. Recently they have won a few awards and are looking to increase their success in the coming years massively.
Contact Details:
Facebook: https://www.facebook.com/InaxNhatBan/
Youtube: https://www.youtube.com/channel/UCL0cjZcIke2v8A8erbJZx_g
Pinterest: https://www.pinterest.com/kimquoctien/
Twitter: https://twitter.com/sieukim
Instagram: https://www.instagram.com/thietbivesinhkimquoctien/
Contact Info:
Name: Dane
Email: Send Email
Organization: KimQuocTien
Address: 02 Luong Dinh Cua, Binh An, District 2, HCMC
Phone: +84 91.9999.516
Website: https://kimquoctien.com/
Source:
Release ID: 88940700