Johnny is committed to delivering great music with meaningful lyrics. His exceptional style will make him one of the top acts in the coming New Year for fans to look out for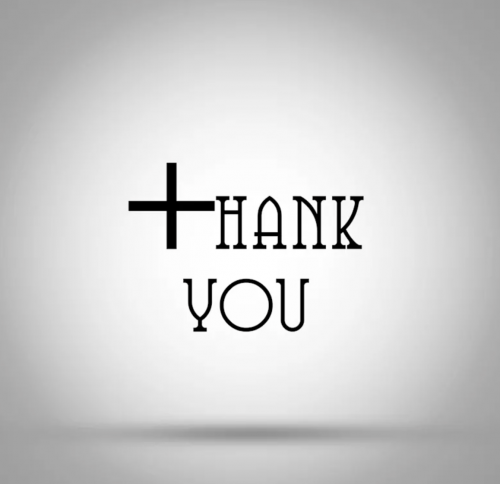 USA - December 10, 2020 /MarketersMedia/ — Johnny the Hobby Artist is delighted to announce the upcoming release of his new song titled "Thank You". The song will go live on all social media and music streaming platforms on January 15, 2021 and Johnny is pleased to share this one with his fans and the rest of the world.
Johnny the Hobby Artist is the kind of artist that we see once in a decade or century. He has incredible control of his voice, with the capacity to deliver lyrics and rhythm with ease.
He's one of the top and rising rap/hip hop artists to look out for in the year 2021. With his unique style and creative expression, he hopes to establish himself in the music industry and separate himself from the crowd.
When asked about his views on the music industry, Johnny said, "I want LL Cool J to get back into the studio and make great music. We need it. Until then, I will have to do it myself".
He is not kidding. With the sound sample available on YouTube, fans of hip hop are already creating a buzz about his attempt to bring about the good old days of meaningful music.
Johnny the HOBBY ARTIST AKA JRS3 who is originally from Dallas, Fort Worth, Texas. He started music when he was in High School, taking part in the Acapella choir. It was at the choir he learned how to read and write music.
Five years ago, Johnny bought a MacBook Pro and some necessary equipment and taught himself how to create music, and the rest, as they say, is history. He has the right combination of authentic hip hop sound, vocals, lyrics, and rhythm. His vocal and lyrical delivery is an absolute genius, piercing through the soul to deliver a vital and enriching message.
Johnny takes pride in his songwriting abilities and is a believer in positive music that enriches the listeners' souls. Come 2021, the world would hear his voice loud and clear, from the mountain tops to the deepest valleys and the seas.
Everything he does is about uplifting the industry through quality music that has meaning and positive emotions. Beyond writing music, making beats, singing, and rapping, Johnny the Hobby Artist is also a gifted entrepreneur. He founded JRS3 MUSIC LLC, a company that handles the marketing, advertising, copywriting, and all the business part of JRS3.
More information about Johnny the Hobby Artist is available on his online and social media profiles.
Instagram: https://www.instagram.com/johnnythehobbyartist/
Facebook: https://www.facebook.com/JRS3Music
Spotify: https://open.spotify.com/artist/0DK5HHXoxadb1XwFKfne23?si=acMXGk2-Tku2s0tvNwYPWw
Contact Info:
Name: Johnny R Sanford III
Email: Send Email
Organization: JRS3 MUSIC
Address: 4699 Fossil Vista Drive Haltom Texas 76137
Website: https://jrs3-music.myshopify.com/
Video URL: https://youtu.be/ahkA2l_y91I
Source URL: https://marketersmedia.com/johnny-the-hobby-artist-releases-thank-you-vows-to-bring-ll-coool-j-back-to-the-studio/88989210
Source: MarketersMedia
Release ID: 88989210