Mountain Gospel radio station in eastern Kentucky has started a two-minute news feature. The good news about the community is aired every hour from Monday to Saturday. The stories are exclusively about positive and encouraging happenings in Jackson and other areas in eastern Kentucky.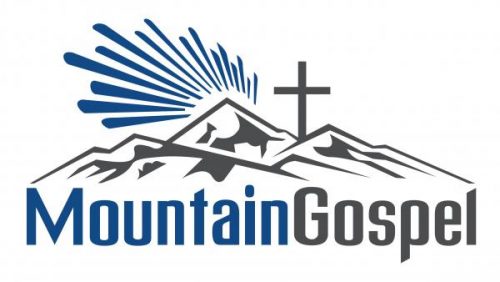 Jackson, United States - February 16, 2019 /NewsNetwork/ —
Mountain Gospel, a Christian radio station in Jackson Kentucky, has started a news service with a difference. In the recent past, they have started a two-minute news feature that highlights all the good things happening in and around eastern Kentucky.
For more information visit their website at https://www.mountaingospel.org
Most times, listening to or watching the news is about getting a steady stream of disturbing and negative stories. The positive, hopeful and helpful stories are usually omitted by news providers. This leads to a depressing scenario where the good is never heard and the bad is always highlighted.
Mountain Gospel aims to change all of that. Since their inception in 1948, they have grown to become the largest southern gospel radio station in eastern Kentucky, that is owned and operated locally. They produce high-quality and Biblically sound southern gospel music, bluegrass music, and other Christian programs. This is aired both locally and with the Internet, internationally.
Mountain Gospel has introduced a new element into their regular programming schedule. This is the addition of their brand-new news feature. Mountain Gospel radio news is a two minute news clip that showcases only good news and runs every hour on the half hour from Monday to Saturday. The stories that are covered are also available on their website.
The new stories, covered by Mountain Gospel radio pertain exclusively to events and people local to eastern Kentucky. Sending out good news about the local community is not usually a priority for most news agencies.
Mountain Gospel's aim in doing this is to encourage and uplift the local community with the knowledge that good things are happening in their part of the world. The desire is that this in turn, will inspire more people to do good for others.
For more information visit their website at the link given above or at the following links: https://www.mountaingospel.org/news/
https://www.facebook.com/MountainGospel/
They can be reached on the phone at +1-606-666-5006
Contact Info:
Name: Dan Lorimer
Email: Send Email
Organization: Mountain Gospel
Address: 1036 Hwy 541, Jackson, Kentucky 41339, United States
Phone: +1-606-666-5006
Website: https://www.mountaingospel.org/
Source: NewsNetwork
Release ID: 482985