Innhanmac.com has launched their redeveloped website for making it easier to use. It will have never before seen features that will help customers look for the service they want more efficiently. They have even added new services to their existing ones they provide.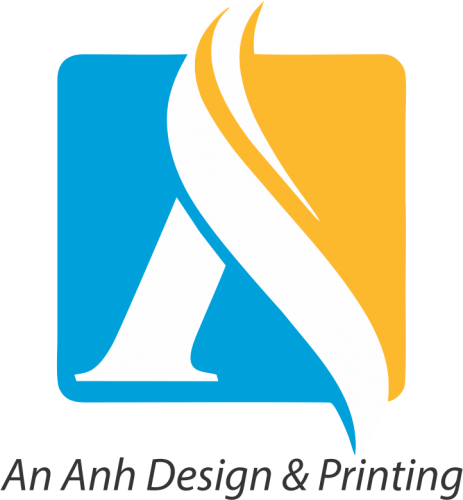 April 2, 2019 / / — Innhanmac.com has recently gone through a massive makeover of their renowned designing and printing website. The primary reason they this was to make the portal user-friendly and offer more services that customers can avail. In doing this, they have managed to attract more customers than they had initially target do so.
Also, they have added a number of specialised features unique to their website. This was done mainly for helping out the existing customers move around the website with more ease. They have also incorporated a number filters to ensure the search feature is more compact and crisp.
The company has significantly improved their website page loading time through a number of actions. This has allowed users to gain access to the page more quickly without waiting more than intended.
Recently, the Chairperson of the company has stated that,
"The main intention behind redeveloping the website was to ensure to give access of the page to our customers quickly. But we also had other extremely crucial objectives as well. We ensured to revitalise our website in order to provide more additional services in order to give our customers the opportunity to avail more new services. This will make sure that each and every customer gets what they are looking for and need not have go to another website for them to acquire what they want. Also, the other important reason as to why we remade our website was to ensure that people using smaller electronic tools like mobiles and pads find it easier and simpler to use the website from such devices."
An Anh Design and Printing has made many changes in their website to better improve its state and generate more traffic. Their plus point being is that they have incorporated many authentic and unique features to help the increasing number of users. But their main improvement in their website was the offering a brand new set of services.
This primarily means that Innhanmac.com have made sure to bring in a vast array of services for every type of customer. Mainly known for their designing and printing services, they have ensured to bring in diversification in this main service of theirs.
About the Company:
In Nhan Mac is considered as one of the best designing and printing portals online. The website is one those few that provide a host of services with superior quality. Being in this sector for a number of years has enabled them to acquire valuable experience. They have also developed specialised expertise and skill set to better serve customers. The company's main aim is to offer a wide array of printing and designing services so customers do not need to go somewhere else.
Contact:
Website: http://innhanmac.com/
Facebook: https://www.facebook.com/innhanhananh
Contact Info:
Name: Leslie
Email: Send Email
Organization: In An An Anh
Website: http://innhanmac.com/
Source:
Release ID: 497967