London-based Endeavour Technical offers comprehensive information and templates about compliance measures. The site also contains a write-up of a past example of an ineffective management review by Richard Keen.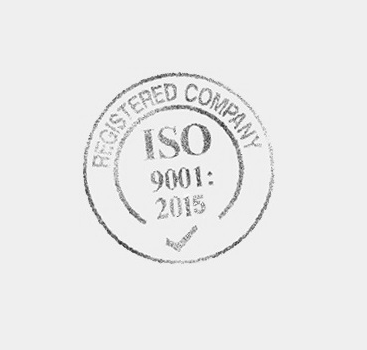 London, UK - July 23, 2019 / / — Endeavour Technical Limited and Richard Keen are pleased to announce that the company has released a review which describes the results of ineffective or missing management oversight. The original study was done on the F-35-Lightning II Programme. The result of the study was an indication of ineffective management review elements in the business. The analysis of the specific quality assurance results indicated that there was a failure to maintain the needed configuration management disciplines. There needed to be more input about the results of data analysis and evaluation.
In the study prepared by Keen, several problems are identified, " Without crucial management review input, inconsistencies between requirements went unnoticed until final assembly commenced.
Also lacking was management's participation in, and documented evidence of the application of design reviews, production readiness reviews, production inspections, documenting programme risks, and configuration management audits."
More information is available at https://www.iso-9001-checklist.co.uk/F-35-lightning-II-programme-ineffective-management-review-example.htm
Using templates to identify the areas where management review and control are needed is a process that saves time and money. The exact components which are being reviewed are identified in a format that is easy to understand and to follow. Templates such as these are readily available from Endeavour Technical. The templates provide everything needed to obtain ISO certification. The templates themselves are written by ISO Auditors and Quality Manager Trainers and are proven to work across a broad range of industries.
The templates are fully editable, using MS Office or Google Docs, so they may be edited to suit the particular needs of the client's business or organization. All documents use styles, so the formatting can be adjusted to any branding. The templates are designed to allow for everything being done internally without the need of a consultant. Step-by-step guides are included for even more convenience.
Contact Info:
Name: Richard Keen
Email: Send Email
Organization: Endeavour Technical Limited
Address: 71–75 Shelton Street, Covent Garden, London WC2H 9JQ UK
Phone: 0845 054 2886
Website: https://www.iso-9001-checklist.co.uk
Source URL: https://marketersmedia.com/ineffective-management-review-discussion-released-by-endeavour-technical-limited/88899294
Source:
Release ID: 88899294