In The Trenches is an online keto-bodybuilding training program administered by fitness expert Rob Goodwin of Ketogenic Bodybuilding. Memberships now include FREE Facebook group VIP access.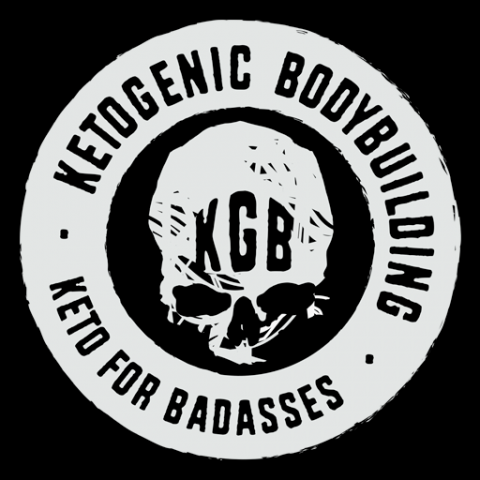 Hickory, United States - October 10, 2019 /PressCable/ —
Ketogenic Bodybuilding is home to In The Trenches, a program administered by fitness expert Rob Goodwin which leverages the health benefits of the keto diet with a high-intensity bodybuilding regiment. Entirely online, the program can be followed by all individuals at their own pace.
Those who sign up for In The Trenches memberships now have complete access to the In The Trenches VIP Facebook group for free. What once was an additional cost, is now an added benefit entirely free of charge.
In The Trenches by Rob Goodwin of Ketogenic Bodybuilding is a hybrid keto-bodybuilding approach that was developed to help individuals meet two goals – maximize their lean mass gains, and simultaneously cut for a lean, ripped body that is stage-worthy alongside the most dedicated bodybuilders.
It has never been easier to achieve these results. While In The Trenches has always provided one-of-a-kind access and online training that can't be found elsewhere, the recent addition of Facebook VIP group access for free allows all members to follow the entire diet and routine that fitness expert Rob Goodwin partakes in on a daily basis. The phrase "practice what you preach" could not be more true, and every member of In The Trenches can now benefit from it.
Interested in learning more about the In The Trenches membership with Ketogenic Bodybuilding? Visit the website here: https://www.kgbodybuilding.com/
Ketogenic Building is "keto for badasses." Individuals who have been searching for a program that can transform their body are encouraged to sign up for In The Trenches. With the proper coaching and dedication, anyone can achieve these results. Rob Goodwin is proof that the keto-bodybuilding approach works, and he has designed this program to share with everyone that is eager to transform their body and change their life.
For anyone looking for high-intensity online personal training and coaching, visit the website for Ketogenic Bodybuilding mentioned above and sign up for In The Trenches today.
Contact Info:
Name: Rob Goodwin
Email: Send Email
Organization: Ketogenic Bodybuilding
Address: 841 8th Ave NE, Hickory, North Carolina 28601, United States
Website: https://www.kgbodybuilding.com
Source: PressCable
Release ID: 88927135