Lancaster County will hold this year's ever-popular Lancaster Hot Air Balloon Festival. The festival will take place in Bird-In-Hand PA from September 6-8.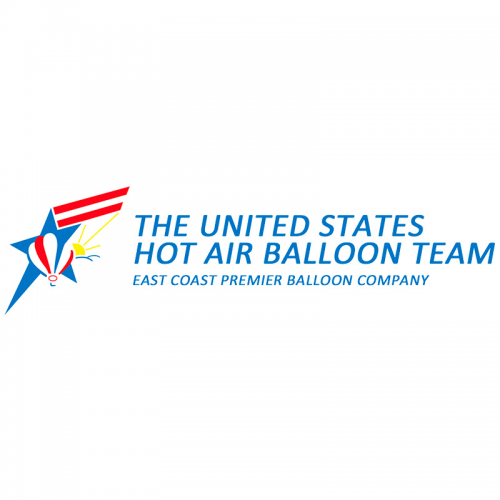 Bird-in-Hand, United States - August 2, 2019 /MarketersMedia/ — The Lancaster Hot Air Balloon Festival is coming to Lancaster County PA on September 6-8. Every year the county sees an influx of visitors for this popular festival. Promising the perfect event for aeronautical nuts or families looking for the perfect way to enjoy Lancaster County for a weekend, guests can enjoy Lancaster County's horizon bathed in a rainbow of technicolor balloons.
The festival promises a weekend of fun activities for the whole family as well as the opportunity to get to know the people and businesses that make Lancaster county so very special.
The US Hot Air Balloon Team has organized the following events:
Hot Air Balloon Rides and Tethered Balloon Rides
Adventurists will have the opportunity to soar high over Amish country in hot air balloons. Balloon rides start at just $225 for a shared ride and private rides starting at just $850.
Tethered balloon rides will also be offered for the perfect combination of thrills and safety for individuals who only want to spend a few minutes in the air. Starting at $15 for adults and $10 for kids.
Hound & Hare Balloon Race and Balloon Fly-In
This traditional ballooning Hound & Hare Race is one of the highlights of the festival and one of the festivals seminal events. A single balloon takes off before the others and the remaining ballooners give chase to try and catch up. When the balloon being chased reaches its final destination, a marker is dropped to the ground. The ballooners chasing the lead balloon test their skills to land as close to the marker as possible.
Spectators will get to see the chase from the launch to the landing as these highly-skilled balloon teams engage in a thrilling aerial display.
Balloon Chase
For visitors who would rather join in the action from the ground, a balloon chase will be held.
Spectators can enjoy navigating the calm and gently winding back-country roads of Lancaster County in hot pursuit of the lead balloon.
#LancBalloonFest Photo Competition
Budding photographers and the Insta-famous will be able to enter the #LancBalloonFest Photo Competition. Capturing the moments that make this wonderful event extra-special, visitors will have a chance to win two Any Time Flight Tickets from the US Hot Air Balloon Team.
Local Food Truck Options
Wherever culinary tastes may lie, spectators can find locally sourced and lovingly cooked food options. Guests can enjoy a taste of Lancaster County with a wide selection of quality food from local food trucks.
Balloon Glow with Bonfire and FREE S'Mores
Just because the sun's going down, doesn't mean the event's winding down too. Rather than settling down for the evening, our balloonists return to their balloons. However, rather than float away, balloonists tether their balloons to the ground and blast their burners to light up the night sky with the stunning multicolored glow of a sea of balloons.
Guests are invited to take in this magical sight by the bonfire on Friday evening. And, of course, no bonfire is complete without a delicious complimentary S'more!
Members of the media are invited to join the US Hot Air Balloon Team for a complimentary flight on Friday, September 6, 2019, at 7AM. For more information, call our office at 1-800-763-5987.
Contact Info:
Name: Jake Frame
Email: Send Email
Organization: The United States Hot Air Balloon Team
Address: 2727 Old Philadelphia Pike Bird-in-Hand, PA 17505
Phone: (610) 469-0782
Website: https://www.ushotairballoon.com
Source URL: https://marketersmedia.com/hot-air-balloon-festival-to-be-held-in-lancaster-pa/88903320
Source: MarketersMedia
Release ID: 88903320