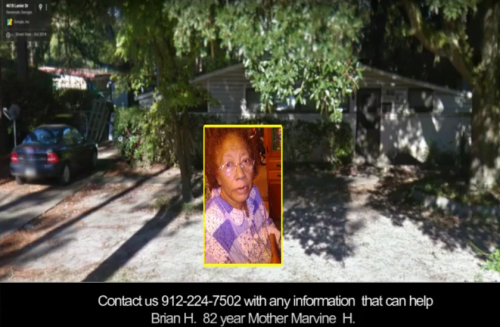 September 15, 2018 /MarketersMedia/ — GoFundMe is a non-profit organization servicing the community. GoFundMe offers a journey toward peace through raising funds for the people in need. GoFundMe is the world's largest social fundraising platform, with over $5 billion raised so far. With a community of more than 50 million donors, GoFundMe is changing the way the world gives.
Today we are raising our voices for an 82-year-old mother who has been paying a big insurance company since 1960 but still has been denied claim for a new roof to be put on her house. She is a widow, practically a grandmother to us all and also served the community as an early childhood teacher for Hunter Army Airfield for 35 years helping Military families, who is now retired is denied roof repair from a long and well paid insurance company.
Now I feel obliged and the time has come when the community has to serve our grandmother back. So you see, I'm pretty sure that makes everyone involved a hero! I believe that the individuals involved in the GOFundMe network are pretty special, and my heart is full to overflowing with gratitude. I wish I could thank each and every one of you in-person who will be donating for our cause. So, we call out today near the Savannah, Georgia or nationwide, you could help us in any way you feel suitable.
To complete our mission, our organization needs your support. You can help simply by donating. Any amount you feel led to contribute will be gratefully accepted. If you have any questions and need more info then please contact us or view more details at https://goo.gl/cWi6GB. We are thankful for your support in advance.
Contact Info:
Name: Brian Hayward
Organization:
Phone: 912-224-7502
Website: https://www.gofundme.com/
Source URL: https://marketersmedia.com/gofundme-raising-voices-for-an-82-year-old-mother/408091
Source: MarketersMedia
Release ID: 408091