GDS Media has recently uploaded its new product of Digital education on the giaoducso.vn portal. This digital product is a compilation of some of the imperative healthcare that can help an individual lead a healthy life.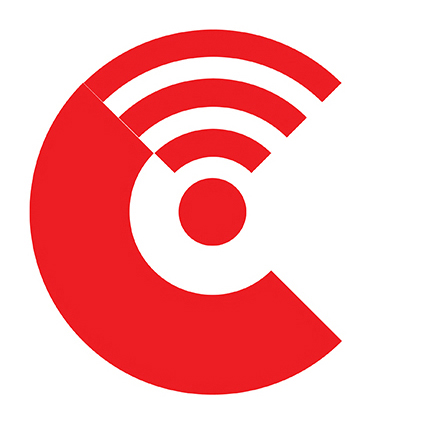 Hochiminh, Vietnam - May 5, 2020 / / — GDS Media has come up with its new digital product on Health care tips. Senior health experts compile these tips, and one can read them any time on the giaoducso.vn portal. The company has been striving to create awareness among all of its readers. Its latest upload will help the company take a few steps ahead in its mission.
The CEO of the company mentioned in his latest interview with a leading daily of the country, "We try to promote various useful facts through our online education project, and the latest one justifies our objective completely. Our audience will find some handy healthcare tips in this project, and on following them, they will be able to keep away from diseases. We have been assisted by some of the eminent health experts in compiling this assignment and hope that it will be able to make viewers aware."
This company has been working on several educational projects that are implemented by academic experts. These projects are created to initiate a sense of awareness among students, teachers, and parents. GDS Media provides the best study materials to its readers that include simulation clips in 3D, virtual experiments, e-books, Dynamic software, and many others.
Students can refer to these study materials and learn useful things by getting in an interactive framework. The latest healthcare project will make them realize the importance of health and how it should be taken well care of. There is a digital library on the giaoducso.vn portal that allows the school to store the archive digital projects that can be referred to later.
The CEO of GDS Media added in his interview, "We are always ready to help schools and other educational institutes in nurturing the Childhood world perfectly. Our company shares useful content with students, teachers, and parents and also allow them to archive the content for future reference. We will do the same with this new digital product also and share it in the form of CD, DVD, textbook, and reference books."
GDS Media also offers Life lessons on numerous other useful topics. It holds educational projects on different subjects and focuses on different values of life. One can go through their digital products and learn a great deal about life, love, health, and other subjects.
About the Company:
GDS Media is an educational institution that uploads various online educational projects on giaoducso.vn. It works hard to nourish the souls of children, parents, and teachers and lead a healthy life. The company offers content on various topics that include life, love, health, family, and entertainment.
Contact Details:
Fanpage giaoducso: https://www.facebook.com/giaoducso.vn/
Fanpage giaoducso kids: https://www.facebook.com/kids.giaoducso.vn/
Fanpage giaoducso fishing: https://www.facebook.com/fishing.giaoducso.vn/
Fanpage giaoducso smile: https://www.facebook.com/smile.giaoducso.vn/
Youtube: https://www.youtube.com/channel/UCQjI6TlO3v-2r-Vb7AySIQg
Contact Info:
Name: Dane
Email: Send Email
Organization: GDS Media – Giaoducso
Phone: +84 909-623-698
Website: https://giaoducso.vn/
Source:
Release ID: 88956311