Los Angeles based credit repair expert, Credit Repair Sweep, has launched a new service for real estate professionals. They provide fast credit repair with reliable results within 30 days.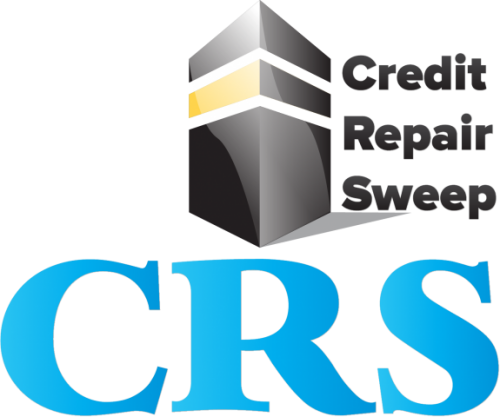 Los Angeles, United States - October 10, 2019 /PressCable/ —
Credit Repair Sweep has launched a new high speed credit repair service for real estate professionals in the Los Angeles area. The LA credit repair firm prides itself on high quality service, and gets clients reliable results to improve their credit score.
More information can be found at: https://creditrepairsweep.com/credit-repair
The newly launched high-speed credit repair services cover every aspect of the credit score system to help clients get back on track. This can help them to live the life they want with more freedom and less stress.
To get approved for a home loan, a potential borrower must have a credit score of 620 or higher and the higher the credit score, the lower the interest rate for the term of the loan.
Most credit repair companies take between 3-12 months to repair someone's credit but Credit Repair Sweep is a 30-day credit repair service with guaranteed results. This makes the service especially valuable for the real estate industry where clients are looking to close on a home within a few weeks or months.
By fixing clients' credit scores, Credit Repair Sweep can help them to save money on interest, and stop paying high security deposits.
For future policies, it helps them to secure lower insurance rates and frees people up to stop having to rely on cash for everything they buy. Other benefits include enabling people to get a higher credit limit in the future, and as already mentioned, opening up the possibility of being able to buy a house more quickly with more confidence.
One of the key reasons to work with Credit Repair Sweep and their new service is the fact that the team has a reputation for having a high success rate (between 90%-100%) with its service.
Interested parties can schedule a free consultation call to discuss their needs and find the right program for their situation. Options include Credit Sweep for 30-day results and Credit Repair services for long-term repair within 2-3 months.
Full details of the newly launched services can be found on the URL above.
Contact Info:
Name: Justin Wright
Email: Send Email
Organization: Credit Repair Sweep
Address: 3950 Laurel Canyon Boulevard 376, Los Angeles, California 91604, United States
Phone: +1-888-374-2289
Website: https://creditrepairsweep.com/credit-repair/
Source: PressCable
Release ID: 88925823