À La Paix's recently launched face cleanser is receiving the Amazon's Choice badge from Amazon. The product has been manufactured using glycolic and salicylic acids, along with numerous other natural ingredients.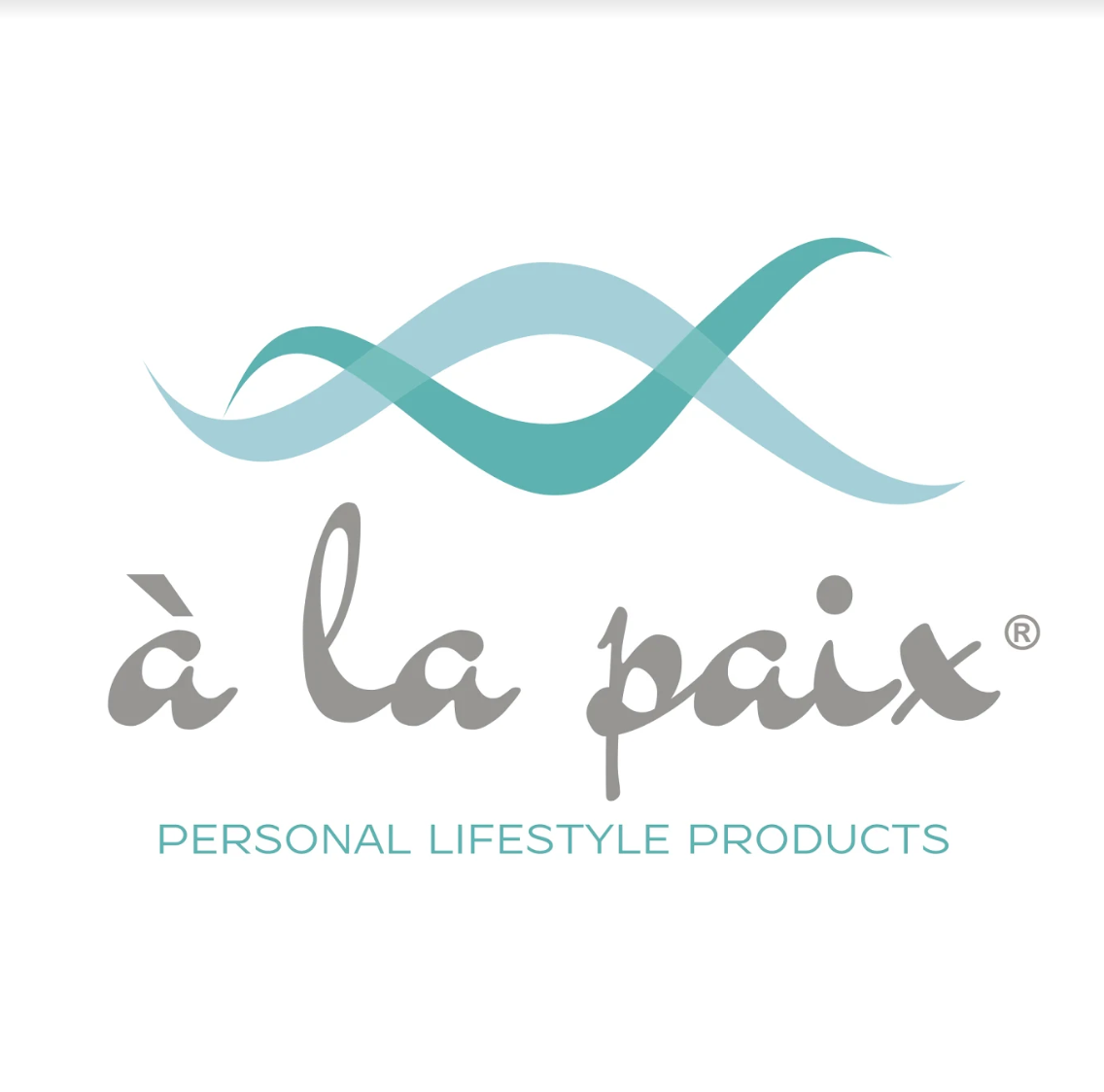 Georgetown, TX, USA - December 10, 2019 —
À La Paix proudly announces that its recently launched face cleanser has been shortlisted by Amazon as an Amazon's Choice product. The company reports that the cleanser has already been recommended by many users as a skin exfoliant that unclogs pores, eliminates dead skin cells, helps smooth wrinkles, brightens and evens out skin tone and helps to decrease pore size. The product's ingredients list includes glycolic acid, salicylic acid, jojoba beads, lactic acid, grapefruit oil, and orange peel oil.
"At À La Paix, we have worked hard to produce a face cleanser for oily skin with only the highest-quality ingredients. Glycolic acid is clinically proven to remove the outermost layer of dead cells from the face, revealing brighter, fresher skin," said a spokesperson for the company. "On the other hand, salicylic acid helps purify and exfoliate the skin by removing dead skin cells, bacteria, and grime. The natural fruit acids loosen the bond of dead skin cells to accelerate natural skin renewal. Jojoba beads gently exfoliate the skin to prevent clogged pores, revealing more youthful-looking skin."
"This cleanser is amazing! I've spent a lot of time at the beach this summer and have experienced clogged pores and breakouts from all the sunscreen and lotions used. This cleanser gently exfoliates all the 'crud' and has cleared up my skin without drying it out. Thank you for providing an affordable solution to my skincare needs," a satisfied user mentioned in her Amazon review.
Following the success of Hydroxy Cleanse, À La Paix has recently launched its Hydroxy Moisturizing Creme on Amazon. The brand's spokesperson said, "This high-quality vitamin C cream contains natural fruit acids of grape, lemon, passionflower and pineapple, and using it regularly helps reduce fine lines, scarring and skin discolorations. With vitamins A, E and C, the product also helps protect the skin from the damaging effects of free radicals and helps improve elasticity."
To find out more about À La Paix's line of products, please visit the company's official website and Amazon storefront.
###
Twitter: https://twitter.com/@Alapaixbeauty
Facebook: https://www.facebook.com/WeAreALaPaix/
About Us: À La Paix is a brand dedicated to enhance personal lifestyles through quality products and a commitment to provide the best customer service available.
Contact Info:
Name: Jody Comet
Email: Send Email
Organization: À La Paix
Address: , Georgetown, TX, 78628, USA
Phone: (775) 557-8628
Website: https://www.alapaix.com
Release ID: 88938686