Have the prettiest eyeliner even with hooded eyes with the use of the Unshakeable eyeliner by Mia Adora. With its dark color and high precision tips, let your eyeliner be the talk of the town.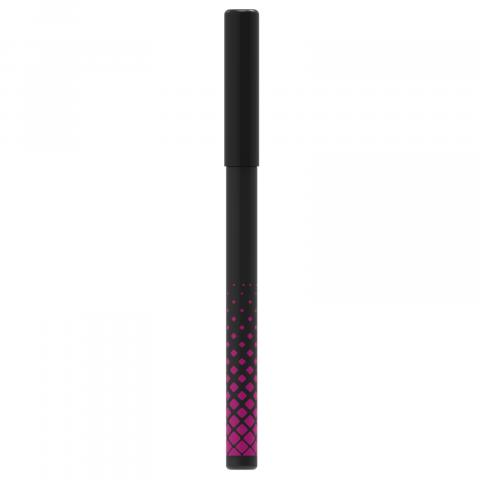 Toronto , Canada - December 12, 2018 /NewsNetwork/ —
The Mia Adora Unshakeable Eyeliner has seen a sharp and steady increase when it comes to its popularity. People with hooded eyes often have difficulty using eyeliners. However, the Unshakeable eyeliner is formulated to be the easiest liquid eyeliner for beginners with hooded eyes.
The Unshakeable eyeliner comes with deeply saturated pigments that help in keeping the eyeliner dark. Moreover, it also allows the liner to last longer throughout the day. Users often note that this eyeliner stays the same for about eight to twelve hours.
With the easy glide black liquid eyeliner, users can enjoy the ease of use and precise application. On top of that, this eyeliner is also smudge-free and it does not run or smear. It helps beginners have a better grasp of the application of eyeliners. Moreover, it ensures that the user can learn the art of eye makeup in a quicker and simpler manner.
The handle of this eyeliner is ergonomic, which makes it easy to control. This results to a pretty even line that evolves into accurately drawn eyeliner that allows the user to have the perfect eye makeup. Most beginners often have trouble with making sure that the eyeliner is precise and intense, but that issue is not a cause for concern with the Unshakeable eyeliner.
Due to its waterproof formulation, this eyeliner is able to withstand sweat and tears. Moreover, it dries off quickly, which ensures that the eyeliner will be applied cleanly and with minimal mess. When this eyeliner is applied, the user can just wait for a few seconds for it to dry off to ensure that there is no smudge or smears. When this eyeliner is stored with the tip side down, it is easier to draw a line as this will result in a continuous flow of the liquid eyeliner.
Find out more about the Unshakeable Eyeliner by clicking this link.
Contact Info:
Name: Kathy A.
Email: Send Email
Organization: Mia Adora
Address: 36 Toronto Street, Toronto , Ontario M5C 2C5, Canada
Phone: +1-844-306-5700
Website: http://miaadora.com/
Source: NewsNetwork
Release ID: 456064