Dental Implant Facts has published new material on the falling cost of implant procedures, cautioning individuals to beware extreme discounts and consider health tourism instead.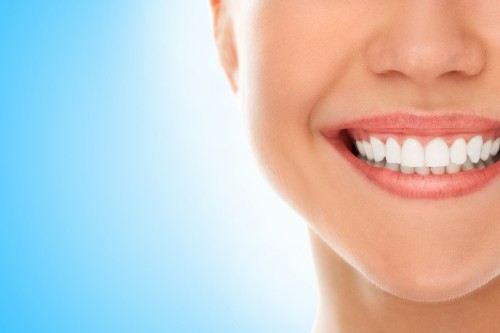 Los Angeles, CA,, United States of America - - July 8, 2014 /MarketersMedia/ — America is known throughout the world for leading the field in dental care, cosmetic dentistry and oral hygiene. However, like most healthcare in the US, the top procedures are not available without a top-dollar price tag. Dental implants offer the most effective way of replacing rotten or damaged teeth, but have been prohibitively expensive since their launch. Dental-Implant-Facts.com has published new information indicating that the price of these procedures may begin to crash in the near future, as well as providing practical advice for those looking for more affordable implant dentistry.
The editorial describes how extreme discounts are often given by inexperienced dentists who have not yet gained experience in the procedure (with more information about this in their editorial on the dangers of dental implants) and paying a slightly higher premium may well result in a far better and less painful result.
Equally, the editorial describes how the cost of dental implants is much cheaper abroad, specifically in Eastern Europe and the Philippines, where the procedures are commonplace and the standard of healthcare is still strong.
Ultimately, while the cost is falling, the article is keen to remind individuals that it remains high- almost four thousand dollars for a single tooth.
A spokesperson for Dental Implant Facts explained, "We published this editorial after observing a general trend that the once premium procedure is now being opened out to a broader, more middle-class audience thanks to drops in price. While we do advise caution and thorough investigation before committing to a so-called 'bargain' implant procedure, we also want to encourage more people to undertake them so that the price can drop still further, and this game-changing procedure can become more commonplace for everyone. The practical guidance contained within also helps people understand the scalable cost of the procedure when looking at bridges or dentures, so no matter if it's one tooth or all the teeth, visitors can find invaluable advice and guidance."
About Dental Implant Facts:
Dental Implant Facts has been created to provide a single resource center where individuals interested in knowing more about dental implants can find all the information they need. The site includes information on the different approaches to dental implants, the costs, risks and rewards of the process and details about how it is undertaken so individuals can make an informed decision on the procedure.
Contact Info:
Name: Susan Konkel
Organization: WAI
Phone: 818 666-0131
Source URL: https://marketersmedia.com/dental-implant-facts-publishes-expose-on-falling-cost-of-implant-procedures-across-us/53567
For more information, please visit http://www.dental-implant-facts.com/
Source: MarketersMedia
Release ID: 53567