Corpus Christi health insurance patients are hoping that recent signs are pointing to the availability of more generic prescription drugs being offered in their insurance plans.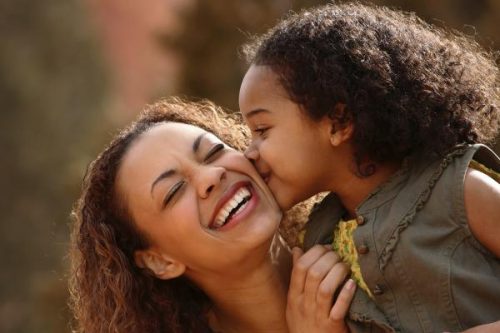 Corpus Christi, United States - January 22, 2019 /PressCable/ —
If a few cases are any indication, Corpus Christi health insurance consumers are hoping to pay less for generic drugs in the future. Recently, some insurance providers are beginning to offer lower-priced alternatives to their customers. For example, the non-brand name insulin medication, Basaglar, saves healthcare patients over $800 per year compared to the branded version.
Typically, drug manufacturers have minimized competition via volume-based drug rebates to insurers and pharmacy benefit managers who act as intermediaries. The details of the agreements which are not publicly disclosed, results in branded drugs having higher prices and entirely removing generic options from the menu or "formulary" offered to patients of health insurance in Corpus Christi. The net effect is patients are forced to obtain the higher-priced prescription unless they purchase with no assistance from their insurance or with a bigger copay.
In addition to rebate agreements, restrictive ingredient inclusions and complex patent arrangements ultimately make it difficult for generic drugs to even enter the marketplace to provide financial relief for consumers. Fortunately, the problem has become more difficult to continue to ignore. Both state and federal governments have begun to look into legislation to remedy the issue. The Department of Health and Human Services has proposed changing protections that shield pharma rebates from being viewed as illegal kickbacks but currently no rule change has occurred. Members of Congress have also publicly declared they would like to consider legislation in 2019 to assist patients.
Rick Thornton, a Corpus Christi health insurance agent, is measured in his thoughts on progress. "The larger drug makers have incredibly deep pockets and will aggressively protect their market share. But I also believe we are beginning to see a pushback from the public as the mark-ups on these drugs aren't aligned with normal inflation. I'm hoping this could be the beginning to more transparency and lower prices in the future." And with more independent research slowly revealing the disproportionate usage of generic drugs, financial relief may very well be on its way to prescription drug consumers.
Insurance4Dallas, (I4D), helps insure all of Texas, Oklahoma, Arkansas, Arizona, Louisiana, New Mexico, Alabama, Virginia and Florida. Insurance4Dallas provides consumers with detailed information on health insurance with the ability to purchase health insurance online. Insurance4Dallas provides a full spectrum of health, dental, vision, life and ancillary insurance products, providing a diverse selection of price and benefit options complemented by personal customer service. Available via phone, email or fax, Insurance4Dallas answers consumer questions throughout the purchasing process and during the utilization of its health insurance policies.
Contact Info:
Name: Rick Thornton
Email: Send Email
Organization: Insurance4Dallas
Address: 14493 South Padre Island Drive Suite A #5017, Corpus Christi, Texas 78418, United States
Phone: +1-512-410-4535
Website: http://insurance4dallas.com/health-insurance-corpus-christi
Source: PressCable
Release ID: 474034