San Francisco based Keller Grover lawyers a law firm that handles California labor law cases say there are several changes concerning workers in the state of California set to take effect this year.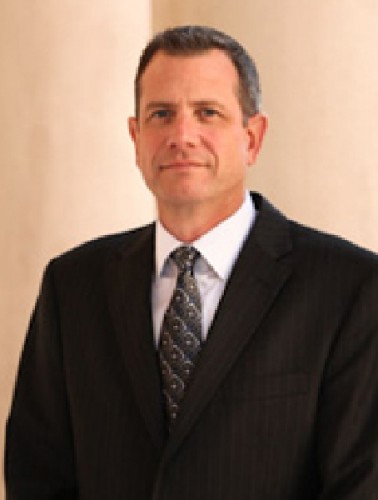 San Francisco, USA - - July 18, 2014 /MarketersMEDIA/ —
/PressCable/ — San Francisco – There are several changes concerning employment law that are set to take effect in the state of California this year. One of the most anticipated has been a significant increase in the state minimum wage. The new minimum, effective July 1, rose to $9 per hour. The California labor lawyers of Keller Grover law firm say that despite media reports about it, not all workers in the state are aware of the change or what it means for them. In a recent blog, the firm outlined key factors concerning California workers, including the new minimum wage, to help raise awareness for those who may have a limited understanding of their rights in accordance with California employment law.
California Wage and Hour Laws 101
California Governor Jerry Brown signed into law a bill that gave workers in the state their first minimum wage increase since 2008, the attorneys of Keller Grover state. Another $1 increase is set to become effective January 1, 2016. The wage and hour attorneys note that with such changes it is important that workers understand their rights; particularly in cases where employers may attempt to not adhere to the new pay requirements and take advantage of their not knowing if the minimum wage has changed. In the recent blog post, "California Wage and Hour Laws 101" the firm provides an overview of key California wage and hour law highlights it says all workers should be aware of. These include issues pertaining to minimum wage, breaks on the job, record keeping, overtime pay, and retaliation for reporting wage and hour law violations. The firm says that workers with concerns about their rights can review the information outlined in the post and contact them with any specific legal questions they may have about a wage and hour law matter directly.
About Keller Grover California Wage Hour Attorneys
The San Francisco wage and hour lawyer Eric grover of the Keller Grover firm has extensive experience in litigating a broad range of employment law matters. They have helped thousands of employees recover back wages, penalties, and interest for cases, and offer free case evaluations for California workers who feel an employer has violated their legal rights.
For more information about the Keller Grover law firm, or to arrange to speak with an attorney about a particular California wage hour issue, please visit
http://www.cawagehourlaw.com/.
Website: http://www.cawagehourlaw.com/.
Contact Info:
Name: QAMAR ZAMAN
Organization: Submit Press Release 123
Address: Keller Grover LLC
Phone: 9724378942
Source: MarketersMEDIA
Release ID: 54934