Bridging Loans Financial is a brand new website helping businesses to secure loans between 10,000 and 10,000,000 pounds for development projects in need of short term, low interest financing.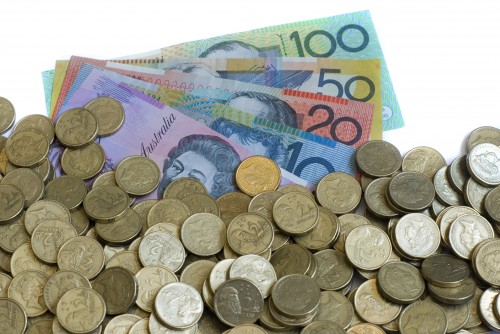 Manchester, Lancashire,, United Kingdom - - August 14, 2014 /MarketersMedia/ — Bridging Loans are used primarily in the property market to bridge a gap in finances between the need to make a new purchase or investment and an existing debt becoming due for repayment. Knowing the money will come in, borrowers can feel confident in getting a low-interest, short term loan that can allow them to make a purchase while waiting for their investment capital to be freed up from the sale of their existing property. Alternatively property investors use bridging loans to take advantage of attractive property deals without the need to wait for a formal mortgage, with a fast bridging loan in place they can purchase the property quickly and arrange a traditional mortgage at a later date. Bridging Loans Financial helps commercial entities and individuals secure bridging finance to make their property ventures possible.
The site (http://bridgingloansfinancial.co.uk/) connects borrowers with lenders capable of offering amounts between ten thousand and ten million pounds, which can be used for a huge array of reasons. Most commonly for buying homes, these loans can even be used a stop-gap measure in case of broader cash flow emergencies.
The site also has a comprehensive resource centre that explains the concept of bridging loans, their applications and advantages, as well as a news section that will feature the latest media coverage on the bridging loan and property industries to help guide people to the right opportunities.
A spokesperson for Bridging Loans Financial explained, "We are excited to launch this site to help people find the bridging finance they need on a wide variety of scales for a whole pantheon of different projects. Bridging loan finance makes possible transactions that otherwise would slip through the fingers of investors, leaving them stranded. Our website already has great resources introducing the concept to those both new and familiar with bridging finance, and will provide the means for individuals or businesses to secure competitive rates on bridging loans of all scale, making their ambitions into a reality."
About Bridging Loans Financial: Bridging Loans Financial is an online resource centre with the capability to connect commercial project developers to bridging loan financiers that can help them bring their projects to life. The site is able to help people secure finance on a huge range of scales to give them the impetus they need to get projects underway while finding a more permanent financial solution.
Contact Info:
Name: Ravi Keeran
Organization: Bridging Loans Financial
Phone: +447024019550
Source URL: https://marketersmedia.com/bridging-loans-financial-launches-to-help-commercial-entities-secure-finance-of-up-to-10m/59274
For more information, please visit http://bridgingloansfinancial.co.uk/
Source: MarketersMedia
Release ID: 59274